Higher Education in Bremerton
UMass Global's campus (formerly Brandman University) is centrally located in Bremerton, Washington, on the site of Olympic College, across the Puget Sound from Seattle. Originally established in 1969 to provide educational programs to the nearby Bangor Naval Base Kitsap (NBK), this campus is now open to all students. Located on the Kitsap Peninsula, this location offers students many outdoor options such as hiking and exploring the back country and scenic waterfront. Most of our classes hold an on-campus session once a week while all other coursework is done online. Students have the benefit of in-person interactions with professors and classmates without interfering with work schedules. A popular program is the Bachelor's in Business Administration (BBA) to a Master's in Business Administration (MBA) – it's accelerated, helping you to get your degree and get on with your life.
For answers regarding tuition, financial aid, transfer credits and more refer to the admissions section or call (800) 746-0082.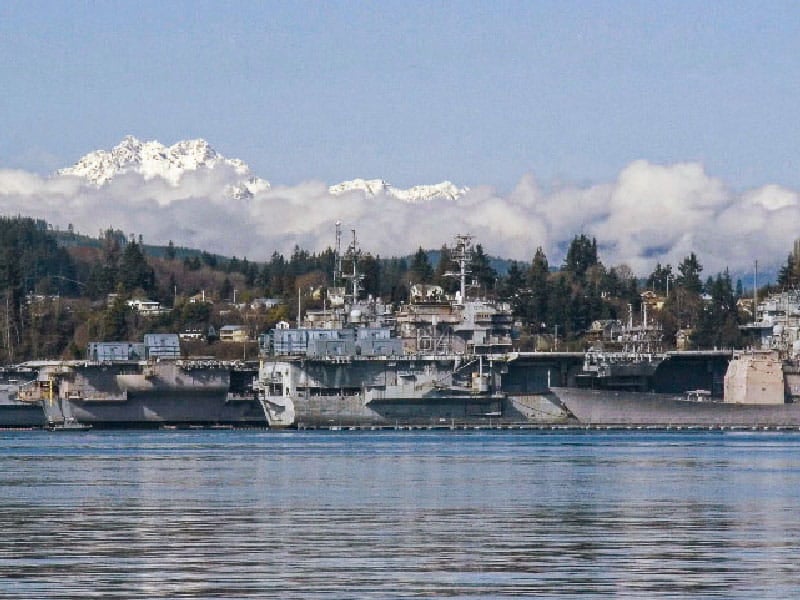 Office Hours
MON - THU | 9 AM - 3 PM
FRI | By appointment only
PROSPECTIVE STUDENTS
Phone: 800.746.0082
CURRENT STUDENTS
Phone: 360.779.2040
Fax: 949.753.5555
Welcome to the Bremerton Campus
We're conveniently located on Olympic College's main campus in Bremerton, Washington. Bremerton campus is a new extension specifically created to provide bachelor's, master's, and doctoral programs for Olympic College transfer students, as well as any residents in the area who wish to further their education. Our staff at Bremerton is well-versed in both military/veteran benefits and financial aid options for educational funding. We can also help you choose an academic pathway to help you meet your professional goals.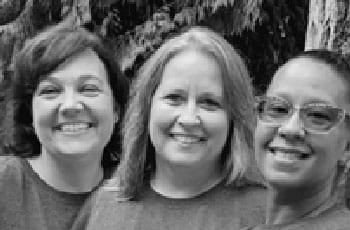 Meet with your academic advisor to develop an education plan for the year. Once you have your plan in place, work with a One Stop specialist who will assist you with the financial aid process.
MEET OUR TEAM
Bremerton Campus Degrees & Programs