Higher Education in Bremerton
UMass Global's Bremerton location (formerly Brandman University) is centrally located in Bremerton, Washington, on the site of Olympic College, across the Puget Sound from Seattle. Originally established in 1969 to provide educational programs to the nearby Bangor Naval Base Kitsap (NBK), this campus is now open to all students. A popular program is the Bachelor's in Business Administration (BBA) to a Master's in Business Administration (MBA) – it's accelerated, helping you to get your degree and get on with your life.
For answers regarding tuition, financial aid, transfer credits and more refer to the admissions section or call (800) 746-0082.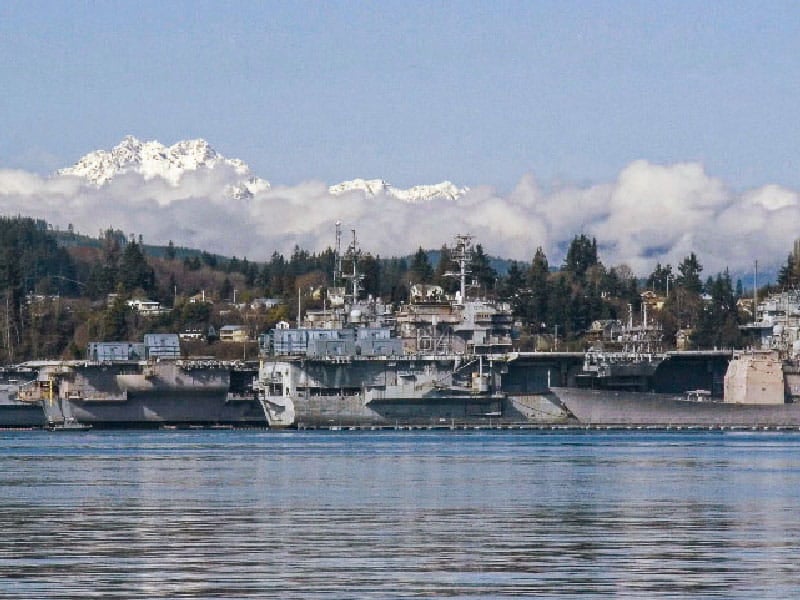 PROSPECTIVE STUDENTS
Phone: 800.746.0082
CURRENT STUDENTS
Phone: 360.779.2040
Fax: 949.753.5555
Degrees & Programs offered in Bremerton