Higher Education in Lacey
UMass Global (formerly Brandman University) established a campus at McChord Field in 1972 to offer education options for military personnel serving in the area. In 2007, the Lacey campus was opened to expand the offering of college programs to civilian and military students. The Lacey campus offers undergraduate and graduate degree programs in Business, Criminal Justice, Organizational Leadership, Psychology and Social Work. Our classes are offered in the evening in a blended format which combines the convenience of online classes with the practical application experience that one gets by attending an on-campus course.
Questions? Call (800) 746-0082 and speak to an enrollment coach who will guide and support you through program selection, the admissions process, and preparing for a successful start to classes.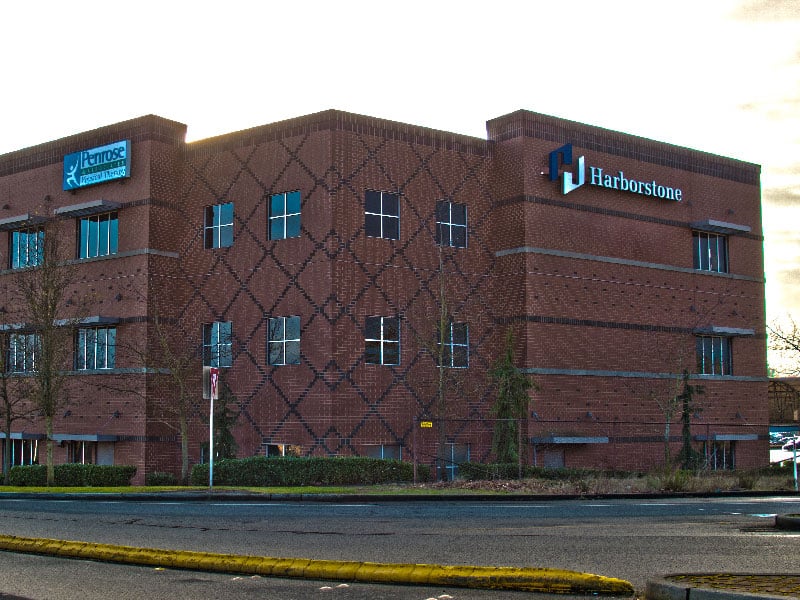 Office Hours
MON - THU | 9 AM - 6 PM
FRI | 8:30 AM - 4 PM
PROSPECTIVE STUDENTS
Phone: 800.746.0082
CURRENT STUDENTS
Phone: 360.493.6392
Welcome to the Lacey Campus
We're located halfway between Tacoma and Olympia, Washington, in the beautiful Pacific Northwest. We've been helping students on their journey through higher education for many years. The campus has easy access from I-5, a team that is committed to your success and faculty who are caring, content experts. Together, they will support you every step of the way. We're here to help you get from where you are now to your dreams of personal and professional success.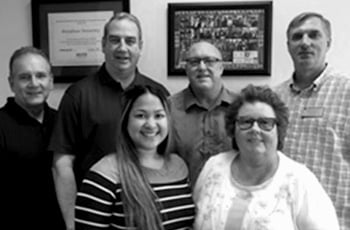 Meet with your academic advisor to develop an education plan for the year. Once you have your plan in place, work with a One Stop specialist who will assist you with the financial aid process.
MEET OUR TEAM
Lacey Campus Degrees & Programs