Higher Education in Lacey
UMass Global (formerly Brandman University) established a campus at McChord Field in 1972 to offer education options for military personnel serving in the area. In 2007, the Lacey location was opened to expand the offering of college programs to civilian and military students. We're located halfway between Tacoma and Olympia, Washington, in the beautiful Pacific Northwest with easy access from I-5.
The Lacey location offers undergraduate and graduate degree programs in Business, Criminal Justice, Organizational Leadership, Psychology and Social Work. Our team is made up of staff committed to your success and faculty who are caring, content experts. Together, we will support you every step of the way.
Questions? Call (800) 746-0082 and speak to an enrollment coach who will guide and support you through program selection, the admissions process, and preparing for a successful start to classes.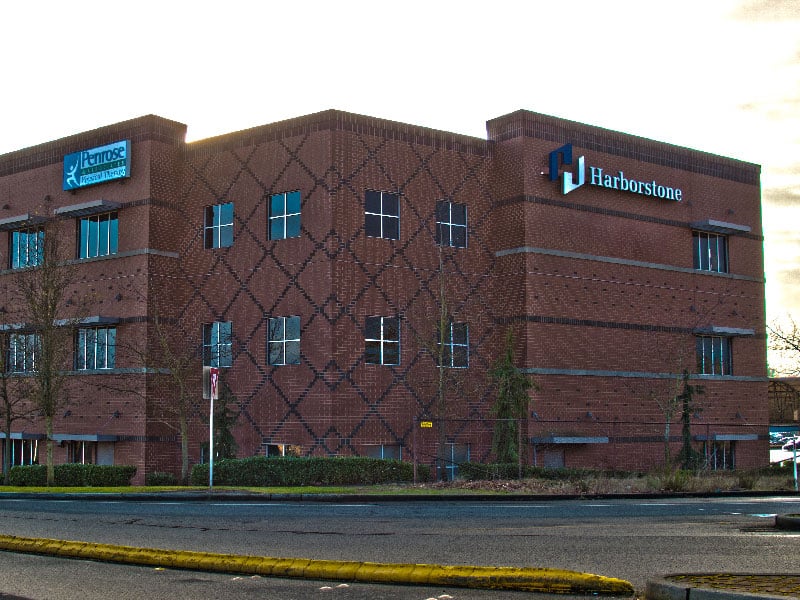 PROSPECTIVE STUDENTS
Phone: 800.746.0082
CURRENT STUDENTS
Phone: 360.493.6392
Degrees & Programs offered in Lacey