Higher Education in Monterey
Located on California's Central Coast, Monterey is home to the famous Cannery Row and the Monterey Aquarium. UMass Global in Monterey (formerly Brandman University) was established in 1974 to bring educational opportunities to military personnel and their families at nearby Fort Ord.
Today, UMass Global is open to all students and provides year-round sessions, flexible formats, tutoring, scholar-practitioner faculty and an exceptional education value. For answers regarding tuition, financial aid, transfer credits and more refer to the admissions section or call (800) 746-0082.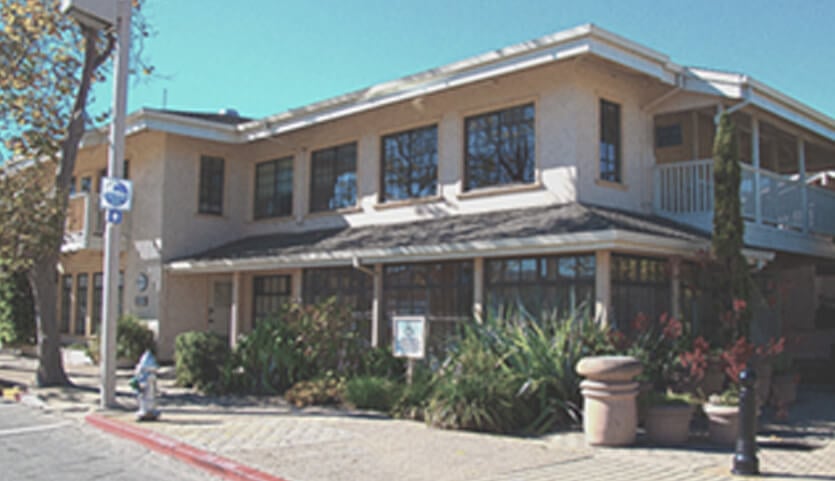 PROSPECTIVE STUDENTS
Phone: 800.746.0082
CURRENT STUDENTS
Phone: 831.373.0945
Fax: 831.648.1326
Degrees & Programs offered in Monterey