Higher Education in Santa Clarita
UMass Global (formerly Brandman University), Santa Clarita Campus, was first established in 2009 to provide educational programs to the Santa Clarita community. Today, UMass Global is located at the Dr. Dianne Van Hook University Center on the College of the Canyons Campus. We are conveniently located off of Highway 5 and near Six Flags Magic Mountain Park. We've been providing quality education to our students for many years and have qualified and experienced staff readily available to assist you with starting your educational journey.
For answers regarding tuition, financial aid, transfer credits and more refer to the admissions section or call (800) 746-0082.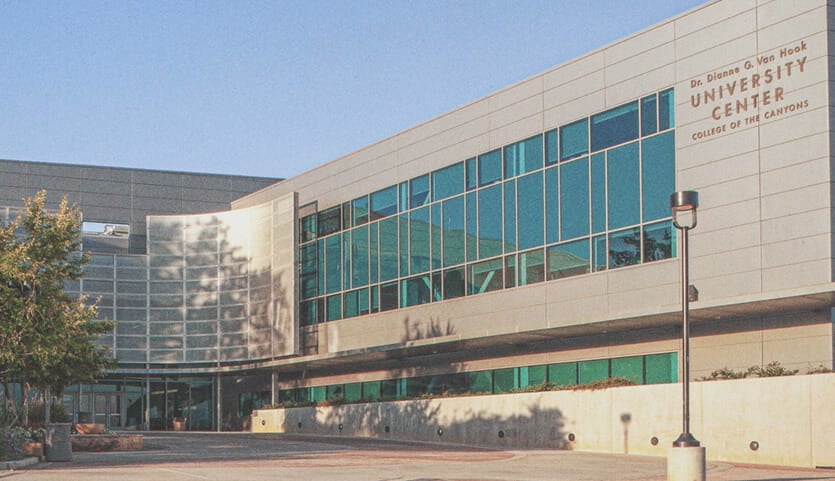 PROSPECTIVE STUDENTS
Phone: 800.746.0082
CURRENT STUDENTS
Phone: 661.362.5873
Degrees & Programs offered in Santa Clarita