Higher Education in Santa Maria
UMass Global (formerly Brandman University) in Santa Maria, California, was started in 1966 to support educational opportunities for the military personnel and their families on the nearby Vandenberg Space Force Base. We've been making dreams come true for our students for more than 50 years. With easy access from Highway 101, a staff that is totally committed to your success, and adjunct faculty who will support you every step of the way, you can be assured that the experience you have at UMass Global will be one that propels you into the next chapter of your professional and personal life. We can't wait to help you achieve your goals!
Questions? Call (800) 746-0082 and speak to an enrollment coach who will guide and support you through program selection, the admissions process, and preparing for a successful start to classes.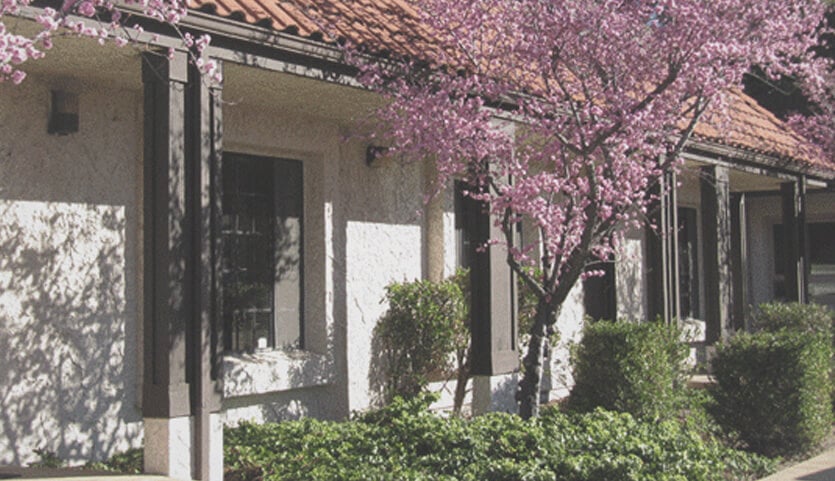 PROSPECTIVE STUDENTS
Phone: 800.746.0082
CURRENT STUDENTS
Phone: 805.928.3443
Degrees & Programs offered in Santa Maria