Higher Education at Travis Air Force Base
UMass Global's Travis Air Force Base campus (formerly Brandman University) near the city of Fairfield, California, has primarily served military students and their families since 1971. Civilian students are welcome but require base clearance. Situated in the San Francisco Bay Area, Travis Air Force Base handles more cargo and passenger traffic through its airport than any other military air terminal in the United States. UMass Global provides year-round sessions, flexible formats, tutoring, scholar-practitioner faculty and an exceptional education value.
For answers regarding tuition, financial aid, transfer credits and more refer to the admissions section, visit the campus, or call (707) 437-3327.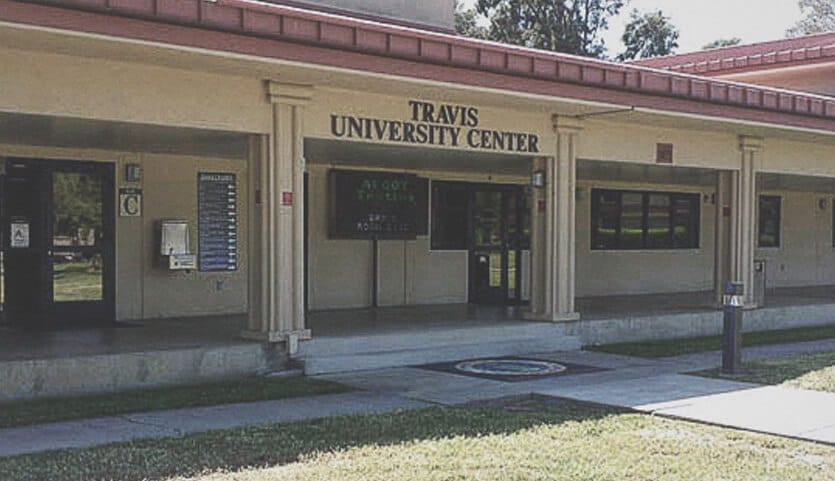 Office Hours
MON - THU | 8 AM - 5 PM
FRI | 7:30 AM - 4 PM
PROSPECTIVE STUDENTS
Phone: 707.437.3327
CURRENT STUDENTS
Phone: 707.437.3327
Fax: 707.437.5823
Welcome to the Travis Air Force Base Campus
Our campus is located on Travis Air Force Base in the Education Center Building. We primarily serve military students and their families, but civilian students also are welcome (with Base access). Veteran students also can take courses at our campus. UMass Global courses are taught in a blended format, combining online and face-to-face instruction. Classes are held on campus Monday through Thursday nights from 6 p.m.-9 p.m. Students also have the option to take their courses online. Our staff is here to assist you.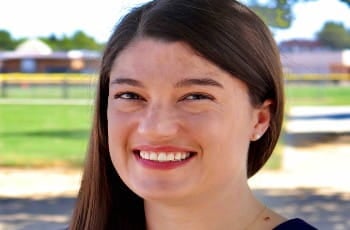 Meet with your academic advisor to develop an education plan for the year. Once you have your plan in place, work with a One Stop specialist who will assist you with the financial aid process.
MEET OUR TEAM
Travis AFB Campus Degrees & Programs