Higher Education in Visalia
The South Valley Campuses of University of Massachusetts Global (formerly Brandman University) were established in the early 1970s to provide educational programs to the military personnel and their families at the Lemoore Naval Air Station. Located in the San Joaquin Valley, this area is one of the most productive agricultural counties in the country.
Today, UMass Global is open to all students and provides year-round sessions, flexible formats, personal coaching, scholar-practitioner faculty and an exceptional education value. For answers regarding tuition, financial aid, transfer credits and more refer to the admissions section or call (800) 746-0082.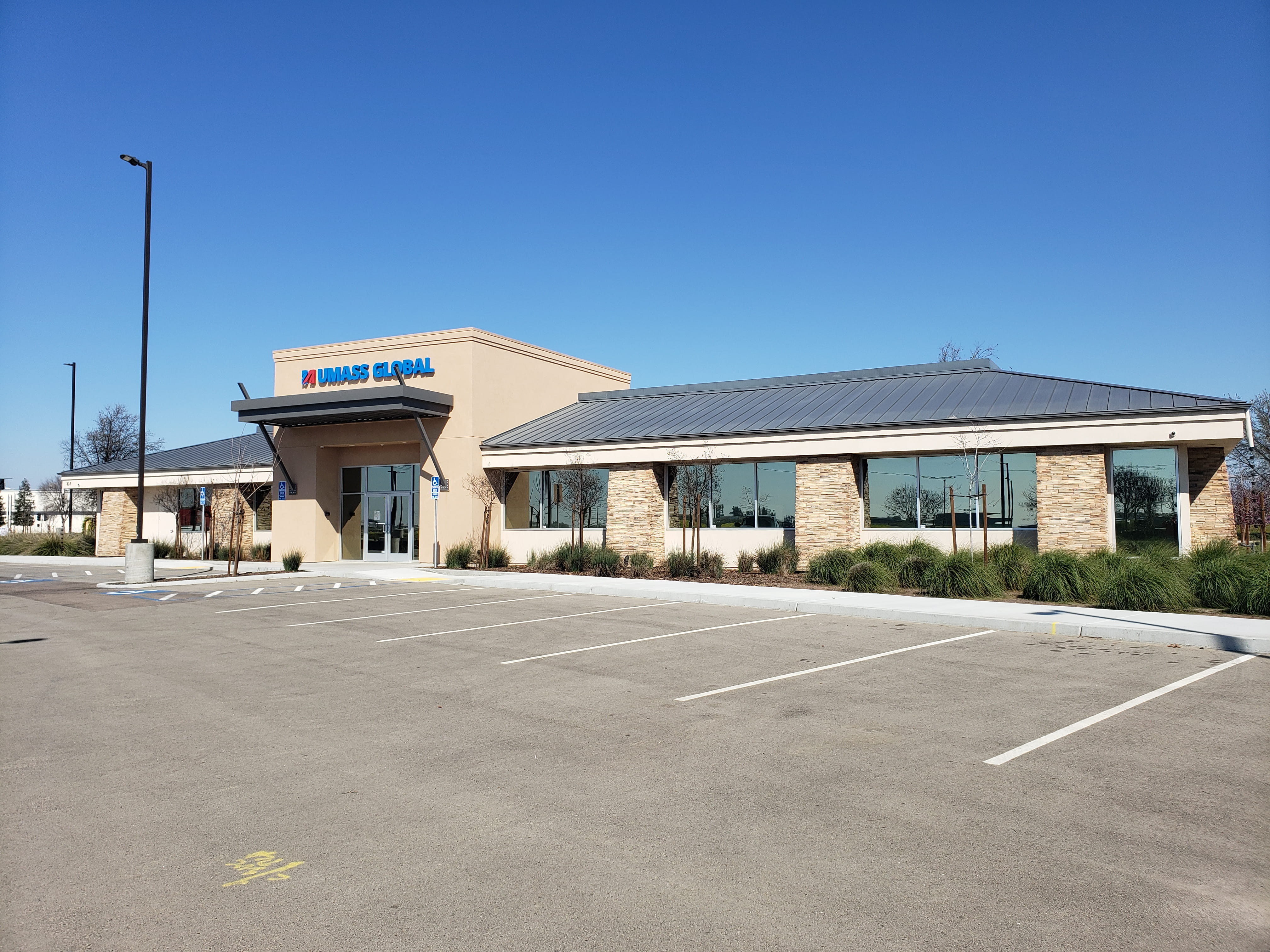 Office Hours
MON - THU | 9:00 AM - 6 PM
FRI | 8 AM - 4:30 PM (Remotely)
PROSPECTIVE STUDENTS
Phone: 800.746.0082
CURRENT STUDENTS
Phone: 559.625.4436
Welcome to the Visalia Campus
Our campus has a distinct culture made up of adult learners who persevere. You may be at the very beginning of your higher education path or looking for the next-level professional degree to launch your career experience into a leadership position. We offer a wide variety of programs and convenient course format to help you complete your next degree. As you take the steps forward towards your academic and professional goals, our team is here to guide and support you. Our students have high aspirations and the motivation to succeed. We hope you will take the time to get to know us and discover how our campus and university can be a part of your success story.
Meet with your academic advisor to develop an education plan for the year. Once you have your plan in place, work with a One Stop specialist who will assist you with the financial aid process.
MEET OUR TEAM
Visalia Campus Degrees & Programs