Higher Education in Walnut Creek
UMass Global (formerly Brandman University) in Walnut Creek, California, was started in 1972 to support educational opportunities for the military personnel and their families on the Alameda Naval Air Station. We've served the greater Bay Area for more than three decades with quality undergraduate, graduate, and doctoral training.
Our learning community and our graduates are a vibrant and diverse group of professionals and scholar practitioners who span the realms of business, education, government and the arts. We also are proud to serve and support hundreds of veteran students each year. We invite you to meet with us at one of our many information meetings and public events throughout the year, or to make an appointment with one of our advisors, who can support you in planning your own educational goals.
Questions? Call (800) 746-0082 and speak to an enrollment coach who will guide and support you through program selection, the admissions process, and preparing for a successful start to classes.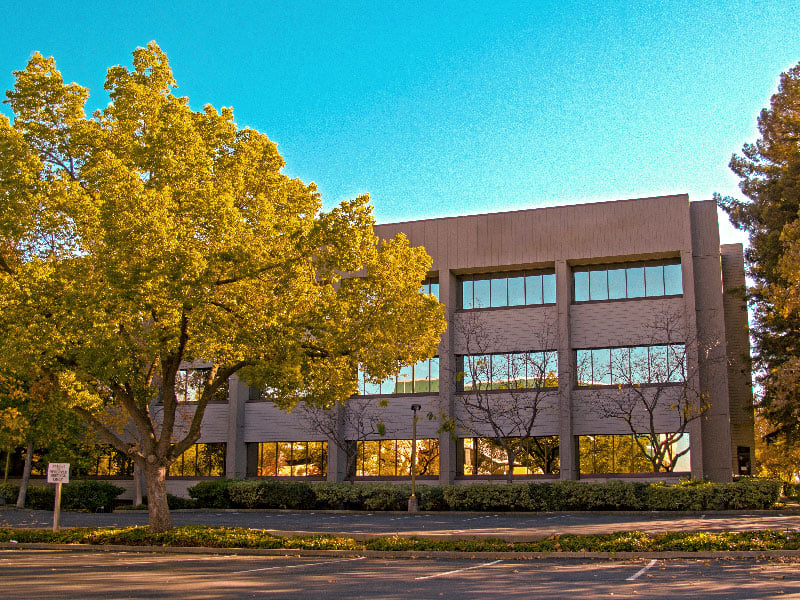 PROSPECTIVE STUDENTS
Phone: 800.746.0082
CURRENT STUDENTS
Phone: 925.930.2000
Fax: 925.930.2001
Degrees & Programs offered in Walnut Creek