Higher Education in Walnut Creek
The UMass Global campus (formerly Brandman University) in Walnut Creek, California, was started in 1972 to support educational opportunities for the military personnel and their families on the Alameda Naval Air Station. Walnut Creek is the neighboring community to Oakland/San Francisco, featuring historic buildings, restaurants and shops. Our classes are offered in a blended format which combines the convenience of online classes with the practical application experience that one gets by attending an on-campus course. Most of our classes hold an on-campus session once a week while all other coursework is done online. Students have the benefit of in-person interactions with professors and classmates without interfering with work schedules.
Questions? Call (800) 746-0082 and speak to an enrollment coach who will guide and support you through program selection, the admissions process, and preparing for a successful start to classes.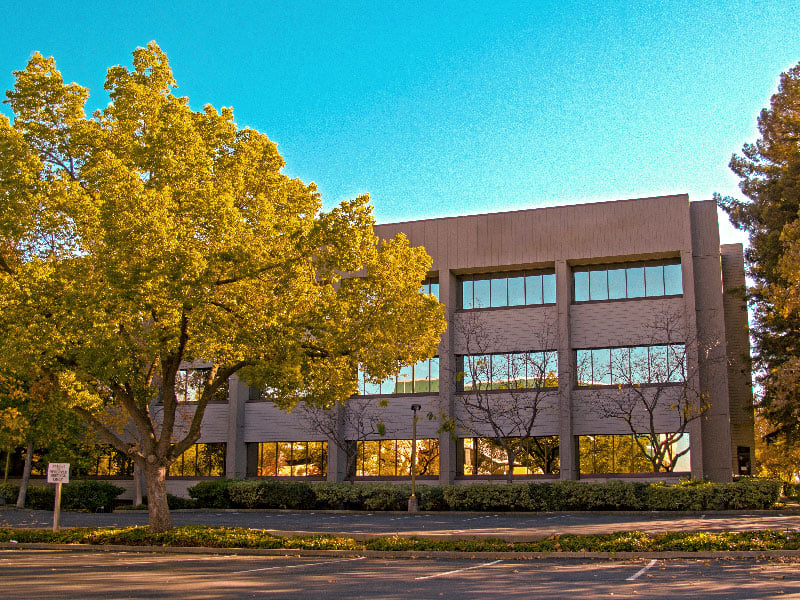 Office Hours
MON - THU | 9:30 AM - 6:30 PM
FRI | 8 AM - 4:30 PM
PROSPECTIVE STUDENTS
Phone: 800.746.0082
CURRENT STUDENTS
Phone: 925.930.2000
Fax: 925.930.2001
Welcome to the Walnut Creek Campus
We've served the greater Bay Area for more than three decades with quality undergraduate, graduate, and doctoral training. Our learning community and our graduates are a vibrant and diverse group of professionals and scholar practitioners who span the realms of business, education, government and the arts. We also are proud to serve and support hundreds of veteran students each year. We invite you to meet with us at one of our many information meetings and public events throughout the year, or to make an appointment with one of our advisors, who can support you in planning your own educational goals.
Meet with your academic advisor to develop an education plan for the year. Once you have your plan in place, work with a One Stop specialist who will assist you with the financial aid process.
MEET OUR TEAM
Walnut Creek Campus Degrees & Programs