Whidbey Island NAS Campus
Higher Education in Whidbey Island
UMass Global's Whidbey Island Naval Air Station campus (formerly Brandman University) is located in beautiful Oak Harbor, Washington. As the largest island in Washington, most residents live in a rural setting. The Whidbey Island campus has offered college degree programs for active military personnel, veterans and their families since 1974. Our classes are offered in a blended format which combines the convenience of online classes with the practical application experience that one gets by attending an on-campus course. Most of our classes hold an on-campus session once a week while all other coursework is done online. Students have the benefit of in-person interactions with professors and classmates without interfering with work schedules.
For answers regarding tuition, financial aid, transfer credits and more refer to the admissions section, visit the campus, or call (800) 746-0082.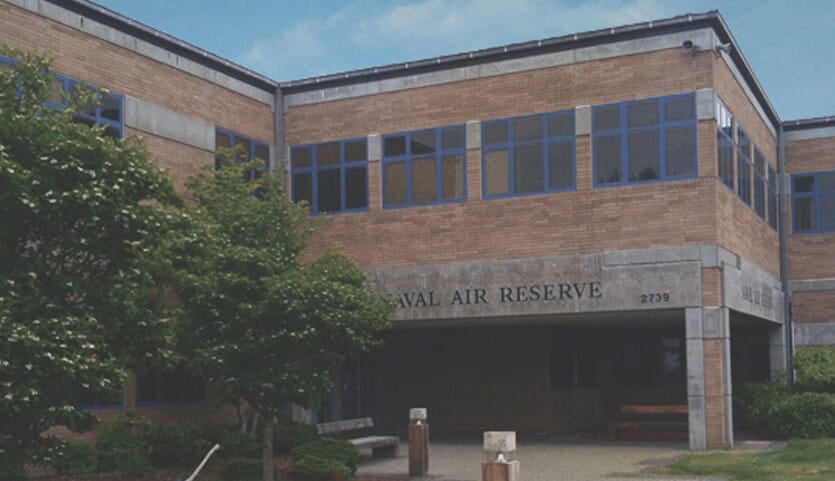 Office Hours
MON - THU | 8:30 AM - 5 PM
FRI | 8 AM - 4 PM
PROSPECTIVE STUDENTS
Phone: 800.746.0082
CURRENT STUDENTS
Phone: 360.279.2526
Fax: 360.279.2484
Welcome to the Whidbey Island Campus
Thank you for your interest in University of Massachusetts Global and the Whidbey Island campus. Our philosophy at Whidbey Island is to provide excellent personalized service to our students and faculty. The staff is here to help with all facets of education. Kathy Bash, One Stop student services specialist, assists students with all things financial. Brenda Dasher, academic advisor, is the connection for academic questions relating to transfer coursework and navigating the policies and procedures of degree planning. Mary Ellen Schief, campus director, also advises in addition to working directly with faculty to ensure classes and the campus are running smoothly. Our goal is to help students get to that graduation podium! We look forward to hearing from you.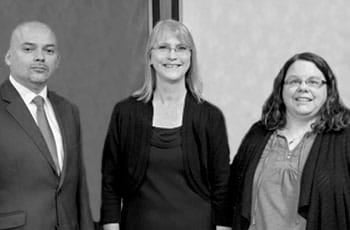 Meet with your academic advisor to develop an education plan for the year. Once you have your plan in place, work with a One Stop specialist who will assist you with the financial aid process.
MEET OUR TEAM
Whidbey Island Campus Degrees & Programs