Strategic Plan (2022 - 2027)
Overview
UMass Global and the Office of Equity and Inclusion are committed to providing an environment that is equitable and inclusive for every member of our university community. We firmly believe in upholding the dignity and rights of every student, staff, and faculty member, and fostering an environment that promotes diversity, equity, inclusion, social justice, and cultural humility. This is essential for our collective growth, educational excellence, and advancement of knowledge, and it is a social responsibility that we take very seriously.
Our inaugural five-year Office of Equity and Inclusion (OEI) strategic planning and implementation process is a reflection of our commitment to building a more just, equitable, diverse, and inclusive present and future for our university community. Our ultimate goal is to create meaningful and long-lasting change at the organizational level while centering the cultural context of our community, both past and present
Check back here for more details soon.
Strategic Targets
These strategic targets serve as the basis that frames the OEI Strategic Plan. Based on extensive consultation with the UMass Global community and a thorough review of best practices and policies at the university and comparable institutions, the OEI Strategic Plan sets us on a course for organizational transformative change through four top-level targets: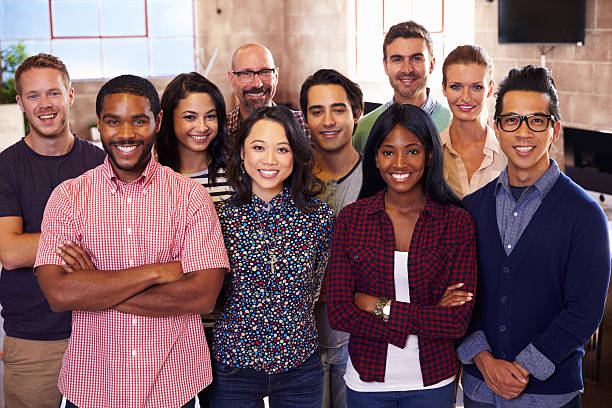 Broadening Justice, Equity, Diversity, and Inclusion Awareness and Skills
UMass Global's commitment to broadening justice, equity, diversity, and inclusion (J.E.D.I.) awareness and skills through its Office of Equity and Inclusion (OEI) is an essential step towards creating a more inclusive and just community.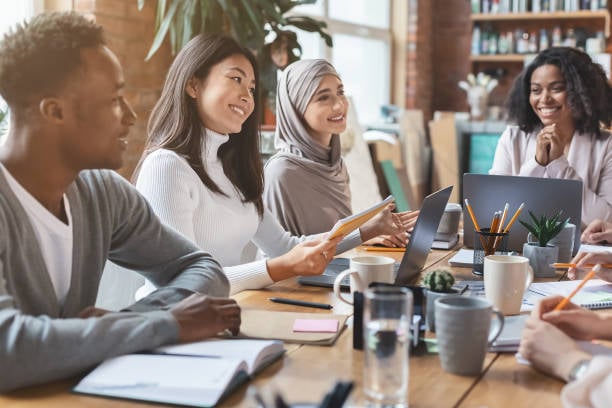 Centering Equity-Minded Education
UMass Global's commitment to inclusive education and student success is driven by a strong focus on equity-minded education. The university recognizes the importance of addressing systemic inequalities and creating a learning environment that is accessible, relevant, and respectful for all students. UMass Global is dedicated to developing and curating inclusive curriculum and learning activities, and promoting a collegiate environment that values diversity and fosters student success.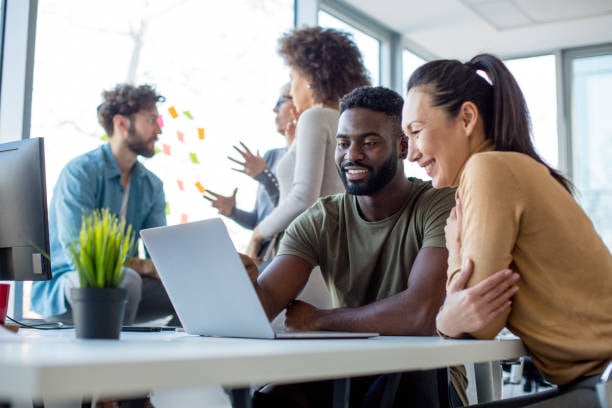 Enhancing Equitable Practices and Processes
UMass Global's commitment to equity in hiring practices is a critical step toward enhancing equitable practices and processes. By acknowledging the systematic barriers that have marginalized and excluded people and communities based on their identities, the OEI is taking an important step toward creating a more inclusive and diverse community.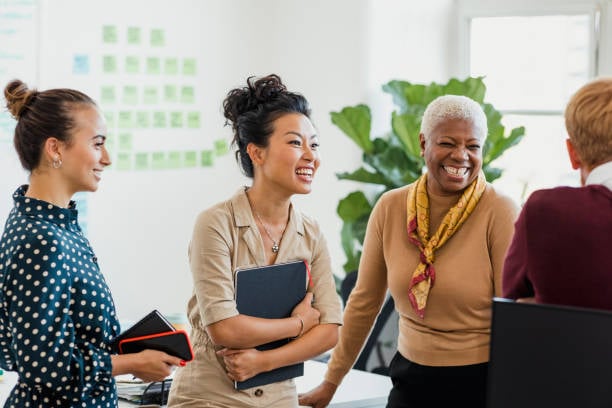 Strengthening a Thriving University Climate
The OEI's commitment to creating a thriving university climate is an essential step towards fostering an environment that is accessible, fair, inclusive, and just while offering a sense of belonging.
Meet the Office of Equity and Inclusion