SCHOOL OF Nursing and Health Professions
Lester Willis, DNP, APRN, PMHNP-BC
Assistant Professor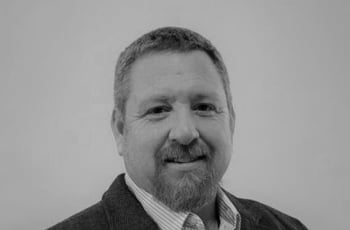 Biography
Dr. Lester Willis is an ANCC Board-Certified Psychiatric Mental Health Nurse Practitioner. He began his journey in health care by obtaining his RN degree at West Kentucky Community and Technical College in Paducah, Kentucky in 1997. Prior to becoming an APRN, he was an RN in the field of mental health for over 20 years, mostly serving the population of forensic psychiatry in a maximum-security setting. He completed his BSN at Excelsior College in 2015. He obtained his Doctorate in Nursing Practice (DNP) degree with a focus as a Psychiatric Mental Health Nurse Practitioner (PMHNP) from Brandman University in Irvine, California in 2019. Aside from being a Faulty member of UMass Global, he also practices in an outpatient clinic via telepsychiatry. He is a proponent of evidence-based care who believes that the patient is the most important member of any healthcare encounter. He recently relocated to Katy, Texas, where he enjoys outdoor activities and spending time with his wife and two young children.
---
Specialty
Psychiatric Mental Health
---
Education
2019
DNP, PMHNP
Dissertation: "The Cross-Cultural Communication Epidemic of the 21st Century"
2015
BSN
Thesis: "The Accessibility Debate of Content in the Online Context"
1997
ADN
West KY Technical and Community College
Areas of Concentration: Journalism, Proposal Writing
---
Scholarly Activities
University of Massachusetts Global - IRB, 2022