Washington & Base Commencements
Graduates from Washington campuses and our base affiliated campuses can find the date, time and location of their ceremony
Congratulations Graduates!
Information for Graduates and Guests
Below you will find information for your specific ceremony. If you have any questions that are not answered below, please contact the campus directly.
---
Personal Belongings of Graduates
Please be sure to leave valuables, such as purses, cameras, and other items with your family or guests and silence all electronic devices. Brandman will not be responsible for valuables lost.
Combined Washington Commencement
Friday, July 15, 2022
5:00 PM
Jefferson County Fairgrounds Picnic Pavilion
4907 Landes Street, Port Townsend, WA
More information about health and safety restrictions, RSVPs, and ticketing will be shared in the coming months.
Ticket allotments are based on the size of the graduating class by ceremony and the seating capacity of the venue. Grads attending the Combined Washington ceremony will have the opportunity to secure up to 6 guest tickets* during the initial RSVP process.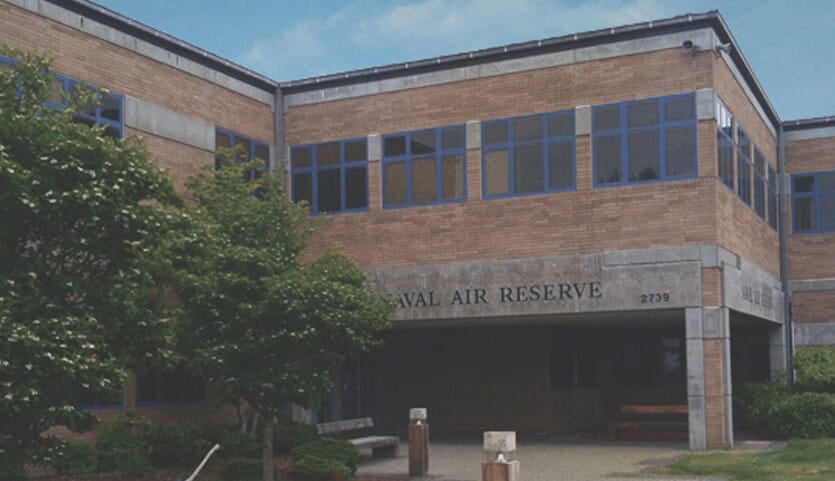 Joint Base Lewis-McChord Commencement
Friday, June 3, 2022
1:00 PM
Sharon McGavick Student Center
Clover Park Technical College
4500 Steilacoom Blvd. S W, Lakewood, WA
Check-in will start at 11:30 and the graduates have until 12:15 to check in for the ceremony or otherwise be at risk for not walking. This is to ensure the graduates are seated, per the current social distancing guidelines, before their briefing on the ceremony and the livestream event starts.
Given the limited capacity of this facility, we ask that you invite only three guests.
For those family members that cannot attend, this event will be live streamed on Facebook. The link for this event will be posted and emailed to all those who have RSVP'd. Please note, this is a JBLM Education Center Facebook page and the University of Massachusetts Global (formerly Brandman University) has NO oversight to this FB Live page and will not be able to assist if there are issues.
Please notify your guests that no balloons are allowed inside the event.
Regalia will not be available at the event.
If you need ADA accommodations for yourself or a family member, please contact the campus directly.
We will be following the Washington State guidelines on COVID safety. Masks are highly encouraged. Follow this link for UMass Global's Health and Safety Protocols.
The deadline to RSVP is April 25, via the Marching Order website.
If you have any questions, please contact the campus directly.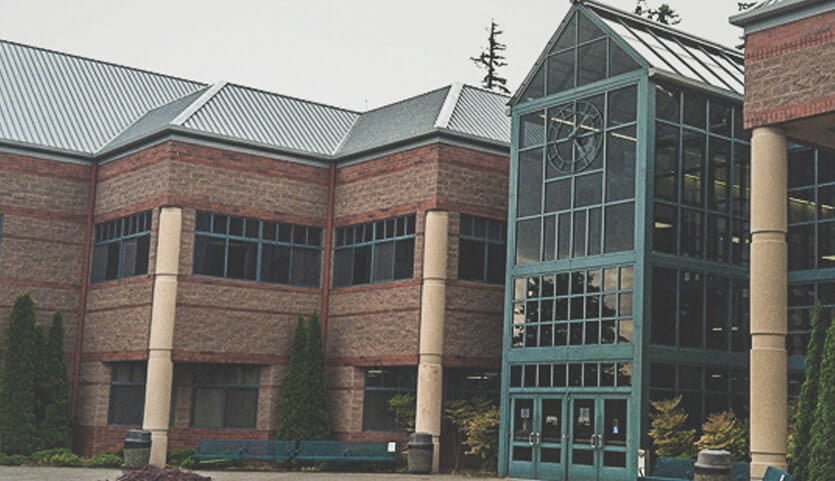 Special Accommodations
Guests and graduates who need special accommodation should reach out to the campus directly. If you do not receive a response from the campus or if you have any questions, please contact your Academic Advisor.
---
Photo Release
Brandman University Commencement ceremony is a public event that is videotaped, photographed and recorded for personal and commercial use. By participating in and/or attending these events, you give Chapman and Brandman University permission to use visual images (photo, video, digital in any form) of you for any lawful purpose related to the university's business activities, including marketing, advertising, and promotion. By participating and/or attending these events you understand that you have waived any rights that you may have to inspect or approve of the images or wording in the final product that may be used in connection with the university's business activities.
Share Your Commencement Celebrations With Us
We know that our graduates have friends and family celebrating their educational accomplishments near and far. Tag your congratulatory message using #BrandmanGrad or #UMassGlobalGrad and your post may be featured on our social wall.