A better path to a career in Information Technology. 
Move your career forward with in-demand IT skills. Choose from an array of programs and emphasis offered at UMass Global.
Have questions about enrollment, degree programs, or financial aid?
---
Why choose UMass Global?
UMass Global has been supporting adult students since 1958 and pioneered online education more than 20 years ago.
We have your back from Enrollment Coaches, One-Stop Specialists and Academic Advisors to expert Faculty, Writing and Math tutors.
No GRE/GMAT required because we value your professional and life experience more.
An Expert in Online Learning
UMass Global prides itself in providing flexible learning formats that will work around your busy schedule. This includes teaching courses in the following modalities: Online Instructor Led, Online Self-Paced and Hybrid (online & on-ground).
Sorry, we can't find anything
SEARCH SUGGESTION
Check your filters selection
Try using less filters
I was surrounded by peers who went to school 10-15 years prior. I feel that my Brandman* education catapulted me above my peers. After all, I was learning about current technologies and how to work in a global economy.
Tami F. | BS, Computer Information Systems
*Brandman University is now UMass Global
I thought going into my MBA it would reinforce things I had already learned, but it also opened up new ways of thinking.
Alice C. | MBA Program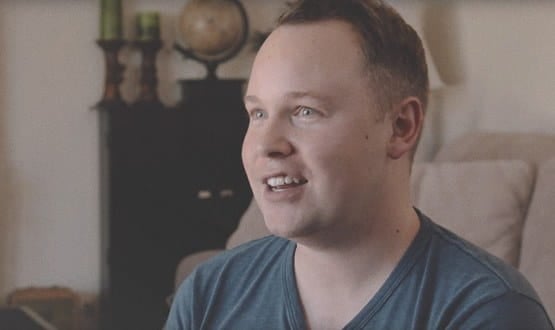 The flexibility is 100% my favorite thing. There are no deadlines. It means that if something does get in the way I don't get stressed about that.
Colin G. | MyPath BBA, Management and Organizational Leadership