Serving the needs of military students since 1958.
UMass Global was born in 1958 when Chapman University, one of California's oldest, most prestigious nonprofit institutions, opened a campus at El Toro Marine Corps Air Station to serve the specific needs of military students.
Have questions about enrollment, degree programs, or financial aid?
---
Why UMass Global is the Right Fit
UMass Global participates in the Principles of Excellence program
46 credits for military experience (plus credit for CLEP & DSST)
Commissioned Officers, Warrant Officers (CWO2+), and Senior NCO's (E7+) can earn a Masters in Organizational Leadership in only 7 classes
Military Services staff ready to serve
High graduation/success rates, low loan default rates
Flexible time to degree, six 8-week terms annually to allow for continuous enrollment
On campus, online and UMass Global MyPath™ self-paced programs are approved for VA benefits
Recognized as a military friendly institution
Program Benefits that Benefit You.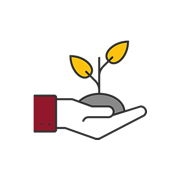 We've Got Your Six
UMass Global's legacy lies in the success of students like you. That's why we offer military benefits, career skill translation, writing and math tutoring, accessibility services and more.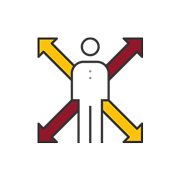 A Better Balance for Work and School
You choose the learning schedule that works best for your busy life. Online, hybrid and self-paced options are available for many of our programs.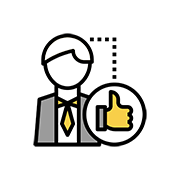 Experience Counts
Being military-friendly means being transfer-friendly. Programs like our Master of Organizational Leadership count your military experience, so you may be able to earn a master's degree in as few as 7 courses!*
80+ degrees and certificates built from the job up to benefit working professionals.
I don't know that a more significant role was played in my mental health than Brandman*. With recent studies and reports of veteran suicide rates on the rise, giving us relationships with others with similar backgrounds and giving us a purpose and belonging will go a long way in reducing this number.
Zane S.
MBA
*Brandman University is now UMass Global
I'm over the moon that their staff made it so easy, and I learned so much that I could apply to my work right now. I improved myself in leadership competencies and it's made me a much better leader for the Department of the Navy.
Michele R.
BA, Organizational Leadership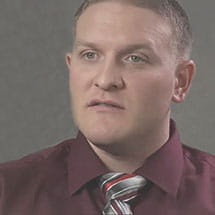 As a veteran, I definitely encourage other veterans to seek out what services the school offers. And even if you don't think you can qualify for the advantage, at least ask. It's not accepting a handout. It's encouraging other members in the military to take part in the program.
Chris S.
BA, Organizational Leadership
What People Say About Us
MILITARY FRIENDLY
UMass Global repeated as a Silver honoree in Victory's annual Military Friendly Schools Awards. In the 2023-24 rankings, UMass Global recorded its highest score in the "Financial Aid & Assistance" category, followed by "Culture & Commitment."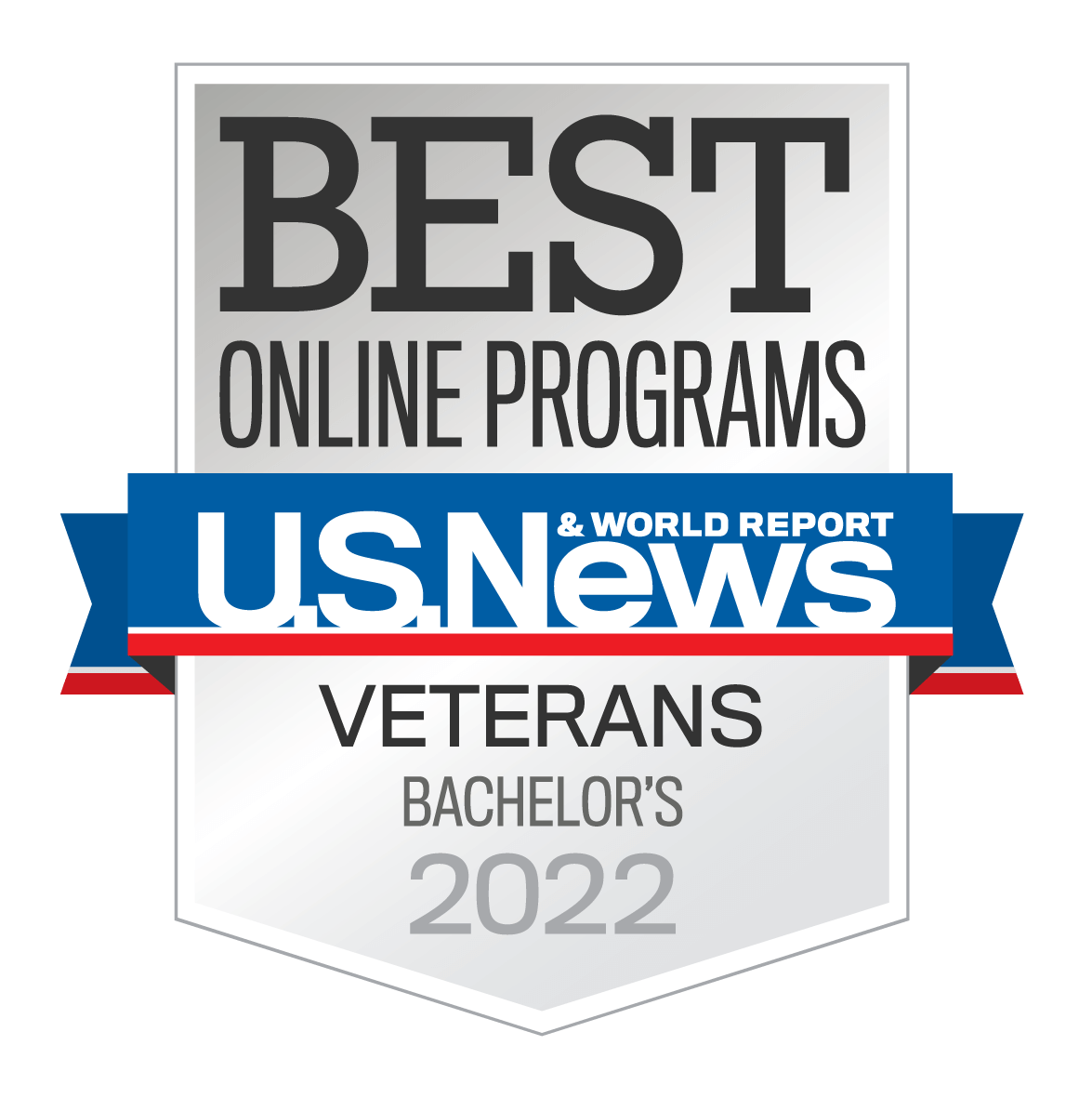 PROVIDES VALUE
Ranked for nine consecutive years (2013-2022) as one of the best online bachelor's degree programs that help veterans reduce the cost of school.
NATIONALLY RANKED
The highest ranked private institution in California in its category and the second highest overall in California. Nationwide, UMass Global ranked 15th.