Dive deeper into data. Meet the Demand.

Do you want to level-up your career with in-demand GIS, data analytics, data visualization and spatial analysis skills? University of Massachusetts Global's Esri-powered programs take data beyond business. Offering certificates, Bachelor's and Master's degrees in both our School of Business and School of Arts & Sciences.
UMass Global's career-centric programs:
Introduce students to the idea of spatial thinking
Explore how to find, understand and present data
Offer skills for jobs in business, government, education, nonprofits and social services
Focus on the connection between people, places, communities and physical environment using technologically-based analytical tools
Incorporate industry-leading Esri geospatial information system technology (GIS) tools: Insights for ArcGIS; ArcGIS Online; ArcGIS Business Analyst; ArcGIS Community Analyst; ArcGIS Hub; ArcGIS Living Atlas of the World; Survey123 for ArcGIS; GeoForms; Story Maps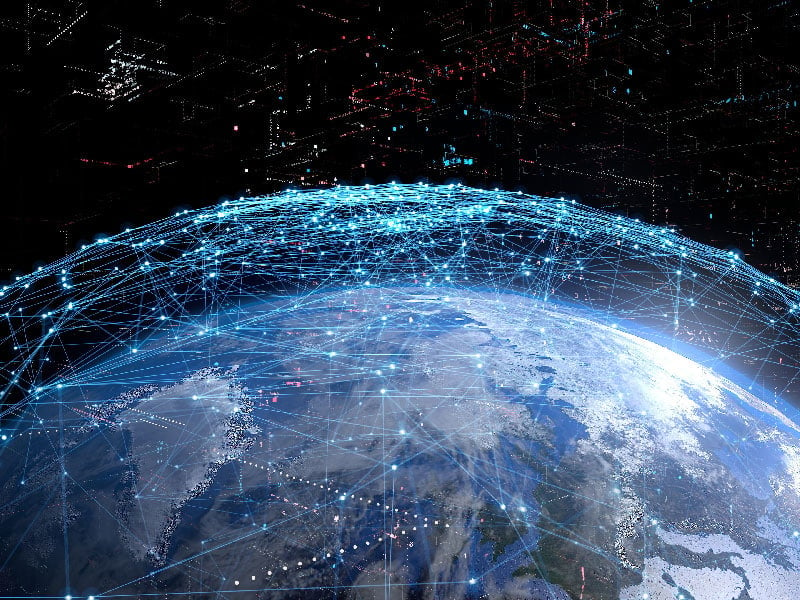 Skills in Demand
The Bureau of Labor and Statistics predicts all finance, accounting marketing, sales and operation manager positions will require data sciences and analytical skills by 2020*

of business leaders say that their largest skills shortage is in data science and analytics*.
UMass Global programs created to address this need.
average salary advertised for data science and analytic jobs**.
Choose from one of these data-driven programs
What separates these classes from those at other universities is they're not just point and click. We were mindful of not pigeonholing our students so they could apply what they're learning to a variety of sectors.
Lindsay Yossef | Brandman University. Instructional Designer
*Pricewaterhouse Cooper's and Business Higher Education Forum's report:  Investing in America's Data Science and Analytics Talent
** https://www.forbes.com/sites/louiscolumbus/2017/05/13/ibm-predicts-demand-for-data-scientists-will-soar-28-by-2020/#74430ebb7e3b