News
UMass Global bids farewell to a public affairs pro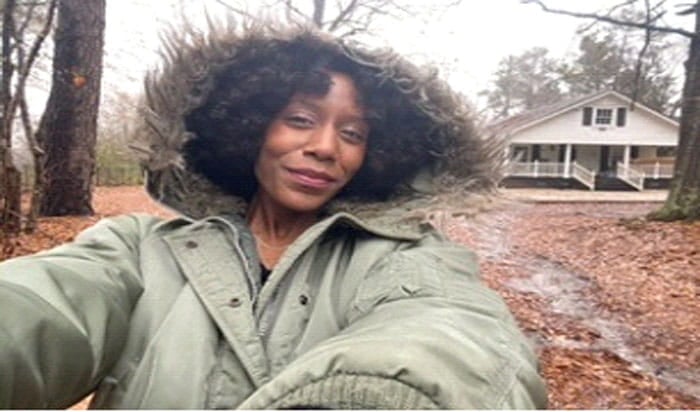 Photo courtesy of Autumn Farmer.
The Office of Advancement, Alumni Relations, and Public Affairs at University of Massachusetts Global congratulates Autumn Farmer, former administrative assistant, for her service to the university. Autumn's organizational skills, creativity, and cheerful disposition all proved invaluable to university, especially while the university navigated its way through the COVID-19 pandemic and transition to UMass Global.
Autumn joined the university in August 2019, having previously worked at Cal State Long Beach with Vice Chancellor of Public Affairs Terri M. Carbaugh in her former role overseeing external communications there. She recently moved to the Atlanta region and concluded her service with UMass Global as of the end of March.
Looking back at her time with the university, Autumn knew she would enjoy her time here when the university hosted a BBQ luncheon for employees shortly after her first day. She still has the light-up cowboy boot-shaped pin she received at the event.
"Though my departure was bittersweet, I could feel my longtime passion for gardening coming back pretty strongly, and I've been following my heart to create the most amazing garden ever," Autumn said. "So far, it's going well. There are moments when I'm walking around the raised beds and thinking fondly of my former coworkers and university family. I hope UMass Global is thriving and becoming even more known in the higher education space."
During her time with the university, Autumn's work proved invaluable to the Office of Advancement, Alumni Relations, and Public Affairs. By helping her colleagues keep track of multiple assignments, she ensured that critical communications related to the university's responses to the COVID-19 pandemic and the UMass Global transition went out on time and to the correct audiences. She also enabled the office to dispatch frequent editions of the Global Gazette (formerly the Brandman Briefing) and her insights provided during the editing process improved numerous press releases and other communications.
The Office of Advancement, Alumni Relations, and Public Affairs wishes Autumn all our best in her new endeavors!
Become a Student
Have questions about enrollment, degree programs, financial aid, or next steps?