A Better You Starts With A Better Education.
Accredited programs, credentialed instructors, and outstanding support.

UMass Global is a better University.
Have questions about enrollment, degree programs, or financial aid?
---
The UMass Global Difference
UMass Global meets you where you are in life. Our university revolves around helping busy adults succeed in education because our students are career-driven, family-focused individuals like you.
of students work while completing a program.
of alumni have one or more dependents while attending UMass Global.
of alumni would recommend UMass Global to friends, family, and colleagues.
80+ degrees and certificates built from the job up to benefit working professionals.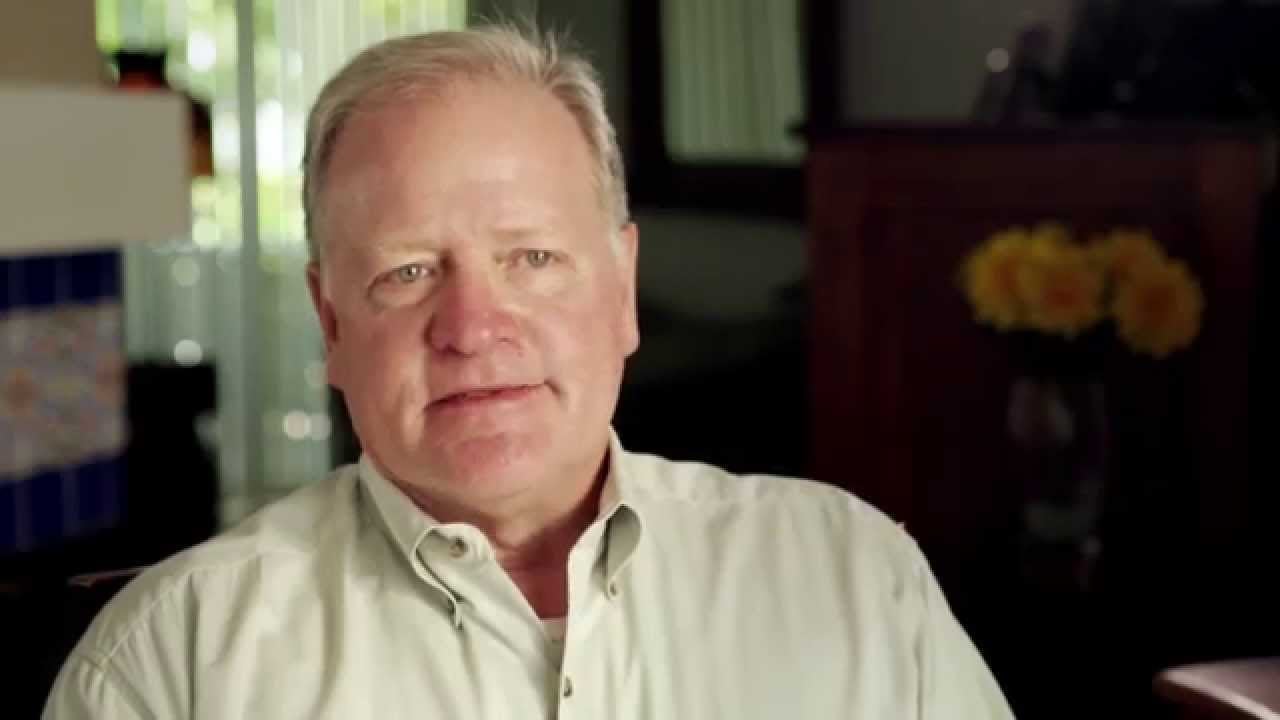 The fact that Brandman University* was a nonprofit school, really sealed the deal for me. I wanted to be able to attend a college, where I knew that my money, my tuition, was being used for the school and not being paid to the shareholders.
Gordon W.
BA, Organizational Leadership
*Brandman University is now UMass Global
The distinguished faculty at Brandman* and their dedication to their students as well as the administration have made it possible for us students to overcome the challenges we faced and helped us bring our educational goals to fruition.
Maribel L.
B.A. Legal Studies
*Brandman University is now UMass Global
Obtaining an MBA always was on my bucket list, however, until I found Brandman* I was facing large loans and a strict school regiment. The flexibility of Brandman's* program along with Kia's tuition assistance made the perfect combination. An MBA gave me the self-confidence to trust my ideas and question conventional thinking.
Julie M.
MBA
*Brandman University is now UMass Global
I would recommend Brandman* for a quality education to anyone. I know the faculty is absolutely committed to a quality education. They'll make sure that you'll get what you're coming there for, the knowledge you need.
James M.
MA Organizational Leadership
*Brandman University is now UMass Global
Going back to school helped me get out of my comfort zone. It helped me get past the 'we've always done it that way' mentality. I learned that I needed to innovate personally, professionally and to help other become more innovative.
Keith F.
MBA Program
An Expert in Online Learning
University of Massachusetts Global offers two online learning formats that can work around your busy schedule: instructor-led (course-based) and self-paced (competency-based).
Program Benefits that Benefit You.
Support When You Need It
We've got your back. We offer support from Enrollment Coaches, One-Stop Specialists and Academic Advisors, expert Faculty, Writing tutors, Math tutors and more.
A Better Balance for Work and School
Affordable, asynchronous classes that fit your work schedule, offered 100% online so you can learn while you earn.
Legacy of Learning
UMass Global has been supporting adult students since 1958 and pioneered online education more than 20 years ago.