Higher Education in Modesto
The campus in Modesto, California is located in the rich agricultural area of the San Joaquin Valley. It was established in 1967 to bring educational programs to military personnel on the nearby Castle Air Force Base. In 1986, UMass Global opened its doors to all students and currently offers college degree programs in various fields of study. UMass Global provides year-round sessions, flexible formats, tutoring, scholar-practitioner faculty and an exceptional education value. Many of our classes hold an on-campus session once a week while all other coursework is done online. Students have the benefit of in-person interactions with professors and classmates without interfering with work schedules.
For answers regarding tuition, financial aid, transfer credits and more refer to the admissions section or call (800) 746-0082.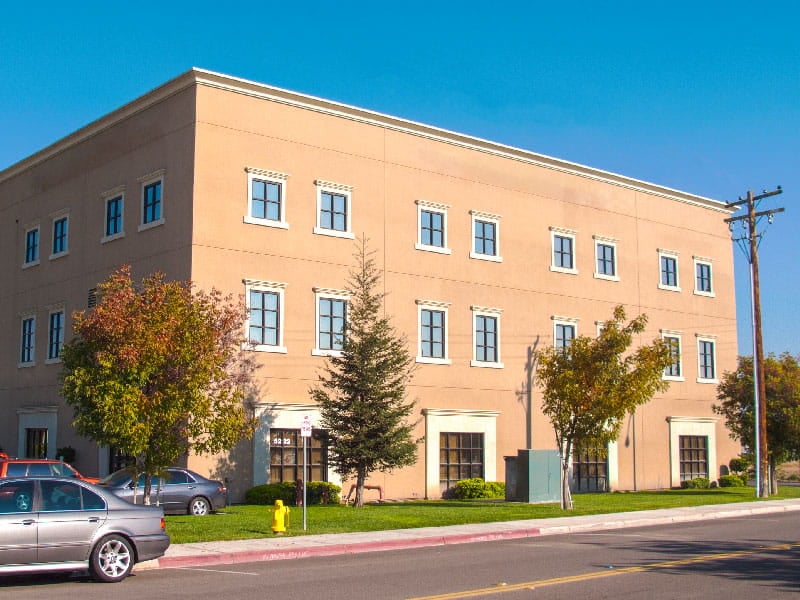 Office Hours
MON - THU | 9 AM - 6 PM
FRI | 9 AM - 4:30 PM
PROSPECTIVE STUDENTS
Phone: 800.746.0082
CURRENT STUDENTS
Phone: 209.545.1234
Fax: 209.545.0596
Welcome to the Modesto Campus
We're located in the beautiful and bountiful North San Joaquin Valley of California. We have been serving the educational needs of our students, partners and community for more than 50 years. With easy access from Highway 99, a staff that is totally committed to your success, and faculty who will support you every step of the way, you can be assured that the experience you have at our campus will be one that propels you into the next chapter of your professional and personal life. We can't wait to help you achieve your goals!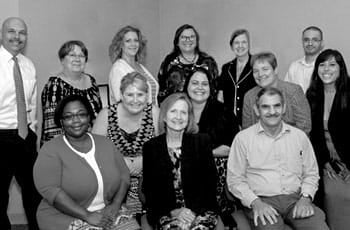 Meet with your academic advisor to develop an education plan for the year. Once you have your plan in place, work with a One Stop specialist who will assist you with the financial aid process.
MEET OUR TEAM
Modesto Campus Degrees & Programs