Higher Education in Yuba City
UMass Global's (formerly Brandman University) Yuba City, California, location can be found on the Yuba College Sutter County Center campus. Located near Sacramento, Yuba City is home to the world's largest dried fruit processing plant. The campus was initially started to bring educational programs to the military personnel and their families on the Beale Air Force Base.
Today, UMass Global is open to all students and provides year-round sessions, flexible formats, personal coaching, scholar-practitioner faculty and an exceptional education value. For answers regarding tuition, financial aid, transfer credits and more refer to the admissions section or call (800) 746-0082.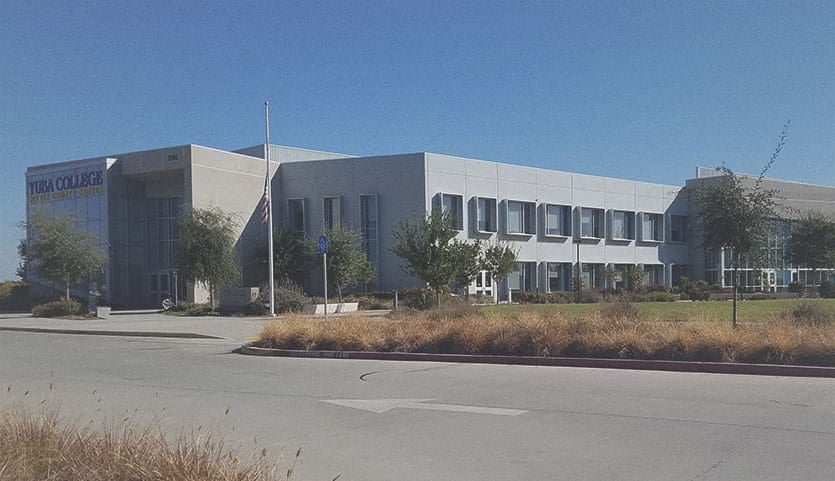 Office Hours
MON - THU | 9 AM - 6 PM
FRI | Working Remotely
PROSPECTIVE STUDENTS
Phone: 800.746.0082
CURRENT STUDENTS
Phone: 530.674.2758
Fax: 530.491.6020
Welcome to Yuba Campus
We are 45 miles north of Sacramento, and 20 miles from Beale Air Force Base. Our offices and classrooms are located at Yuba College's Sutter County Center building. Providing both evening classes and online learning, Yuba campus supports a variety of degree programs. Our credential programs in single-subject, multiple-subject, and special education are nationally recognized by the National Council for Accreditation of Teacher Education (NCATE). Yuba campus offers working adults an opportunity to complete their degrees without trying to fit their schedule into a traditional university setting.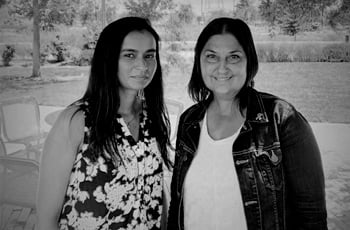 Meet with your academic advisor to develop an education plan for the year. Once you have your plan in place, work with a One Stop specialist who will assist you with the financial aid process.
MEET OUR TEAM
Yuba City Campus Degrees & Programs