Our ability to help you reach your goals is stronger than ever
Combining Brandman's innovative, high-quality education with the power of the UMass brand that resonates with employers across the nation.
Find out more about UMass Global and the programs we offer.
---
Why choose UMass Global?
We understand how hard it is to juggle your education, work, and family life. That's why we offer student-centric support from enrollment to graduation and beyond to make earning a degree possible.
90+ programs built from the job up for working professionals.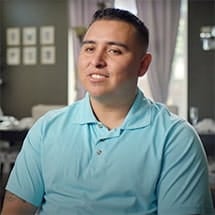 Attending Brandman University* has been one of the best decisions I've ever made and I can honestly say it's made me a better person. When you can take the things you learn in school and apply it, it makes you a better leader.
Jorge H. | BA in Applied Studies
*Brandman University is now UMass Global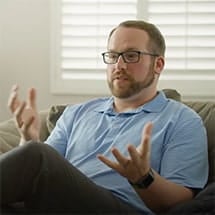 Compared to a brick and mortar, Brandman* professors are more open and I was able to learn better from them. The online community is what kept me going. I think this is the first time in my life where I can say I am proud of myself.
Leonard W. | MA in Special Education, Behavior Analysis
*Brandman University is now UMass Global