A Better Education Designed to Help You Reach Your Goals.
Built to support you. UMass Global revolves around helping busy adults succeed in education because our students are career-driven, family-focused individuals like you.
of students work while completing a program.
of our graduates balance education and parenting.
of students would recommend us to friends.
What People Say About Us
NATIONALLY RANKED
UMass Global is proud to be ranked Best by U.S. News for ten consecutive years (2012 - 2021).
PROVIDES VALUE
Ranked for nine consecutive years (2013-2021) as one of the best online bachelor's degree programs that help veterans reduce the cost of school.
Why is this important?
ACCREDITED
University of Massachusetts Global is accredited by the WSCUC Senior College and University Commission (WSCUC).
A Flexible Education Is a Better Fit for Your Busy Life.
Whether it's an online program, a hybrid program that mixes online and on-campus instruction, or a self-paced program where you decide how fast you can go, fitting your education into your life sets you up for success.
Sorry, we can't find anything
SEARCH SUGGESTION
Check your filters selection
Try using less filters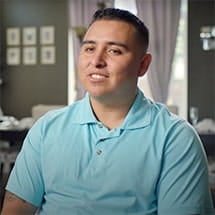 Attending Brandman University* has been one of the best decisions I've ever made and I can honestly say it's made me a better person. When you can take the things you learn in school and apply it, it makes you a better leader.
Jorge H. | BA in Applied Studies
*Brandman University is now UMass Global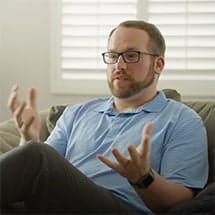 Compared to a brick and mortar, Brandman* professors are more open and I was able to learn better from them. The online community is what kept me going. I think this is the first time in my life where I can say I am proud of myself.
Leonard W. | MA in Special Education, Behavior Analysis
*Brandman University is now UMass Global