A Better You Starts With A Better Education.
Accredited programs, credentialed instructors, and outstanding support.

UMass Global is a better University.
Have questions about enrollment, degree programs, or financial aid?
---
More education. Lower tuition.
The UStart scholarship offers you up to $18,000* off your tuition!
UStart tuition scholarship may offer up to a combined $18,000 tuition savings over a term-based undergraduate program
Students must start their program by September 4, 2022
MyPath undergraduate degree programs are available for an annual tuition rate of $6000 for 24 credits; additional credits may be earned during the year at no additional charge
Scholarship is available to new UMass Global undergraduate degree students or students readmitted after an absence of 12 or more consecutive sessions who begin their standard academic year on or before September 4, 2022
Scholarship is automatic once admitted and valid for the duration of a continuous degree program (certain restrictions apply)
Recipient must have a minimum of a 2.0 GPA
Scholarships cannot be combined with any other allowance or special pricing, including military tuition rates
UMass Global tuition rates are subject to change
*Additional Terms and Conditions
A Better Education Designed to Help You Reach Your Goals.
Built to support you. UMass Global revolves around helping busy adults succeed in education because our students are career-driven, family-focused individuals like you.
of students work while completing a program.
of our graduates balance education and parenting.
of students would recommend us to friends.
90+ programs built from the job up for working professionals.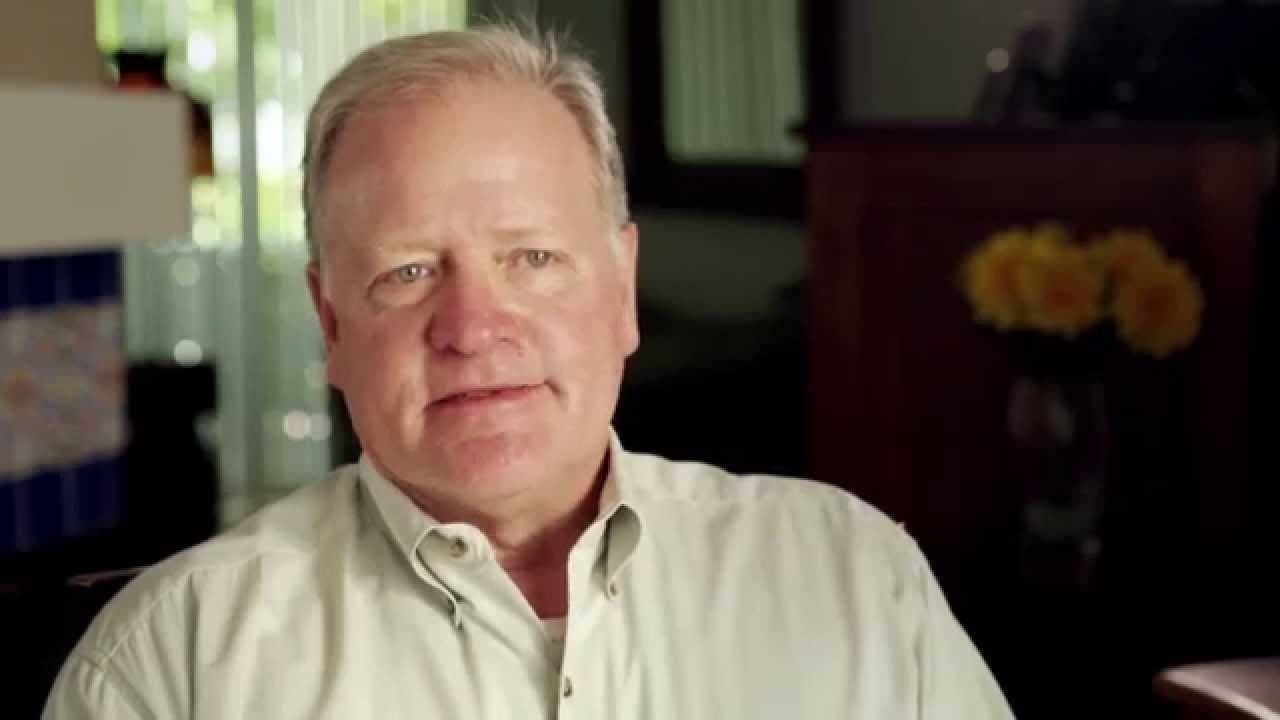 The fact that Brandman University* was a nonprofit school, really sealed the deal for me. I wanted to be able to attend a college, where I knew that my money, my tuition, was being used for the school and not being paid to the shareholders.
Gordon W. | BA, Organizational Leadership
*Brandman University is now UMass Global
The distinguished faculty at Brandman* and their dedication to their students as well as the administration have made it possible for us students to overcome the challenges we faced and helped us bring our educational goals to fruition.
Maribel L. | B.A. Legal Studies
*Brandman University is now UMass Global
Obtaining an MBA always was on my bucket list, however, until I found Brandman* I was facing large loans and a strict school regiment. The flexibility of Brandman's* program along with Kia's tuition assistance made the perfect combination. An MBA gave me the self-confidence to trust my ideas and question conventional thinking.
Julie M. | MBA
*Brandman University is now UMass Global
I would recommend Brandman* for a quality education to anyone. I know the faculty is absolutely committed to a quality education. They'll make sure that you'll get what you're coming there for, the knowledge you need.
James M. | MA Organizational Leadership
*Brandman University is now UMass Global
Going back to school helped me get out of my comfort zone. It helped me get past the 'we've always done it that way' mentality. I learned that I needed to innovate personally, professionally and to help other become more innovative.
Keith F. | MBA Program
An Expert in Online Learning
UMass Global prides itself in providing flexible learning formats that will work around your busy schedule. This includes teaching courses in the following modalities: Online Instructor Led, Online Self-Paced and Hybrid (online & on-ground).
Why choose UMass Global?
We understand how hard it is to juggle your education, work, and family life. That's why we offer student-centric support from enrollment to graduation and beyond to make earning a degree possible.