Get Your Degree
Learn how this partnership with University of Massachusetts Global provides access to benefits, scholarships, and grants for working adults just like you!
UMass Global is a proud partner with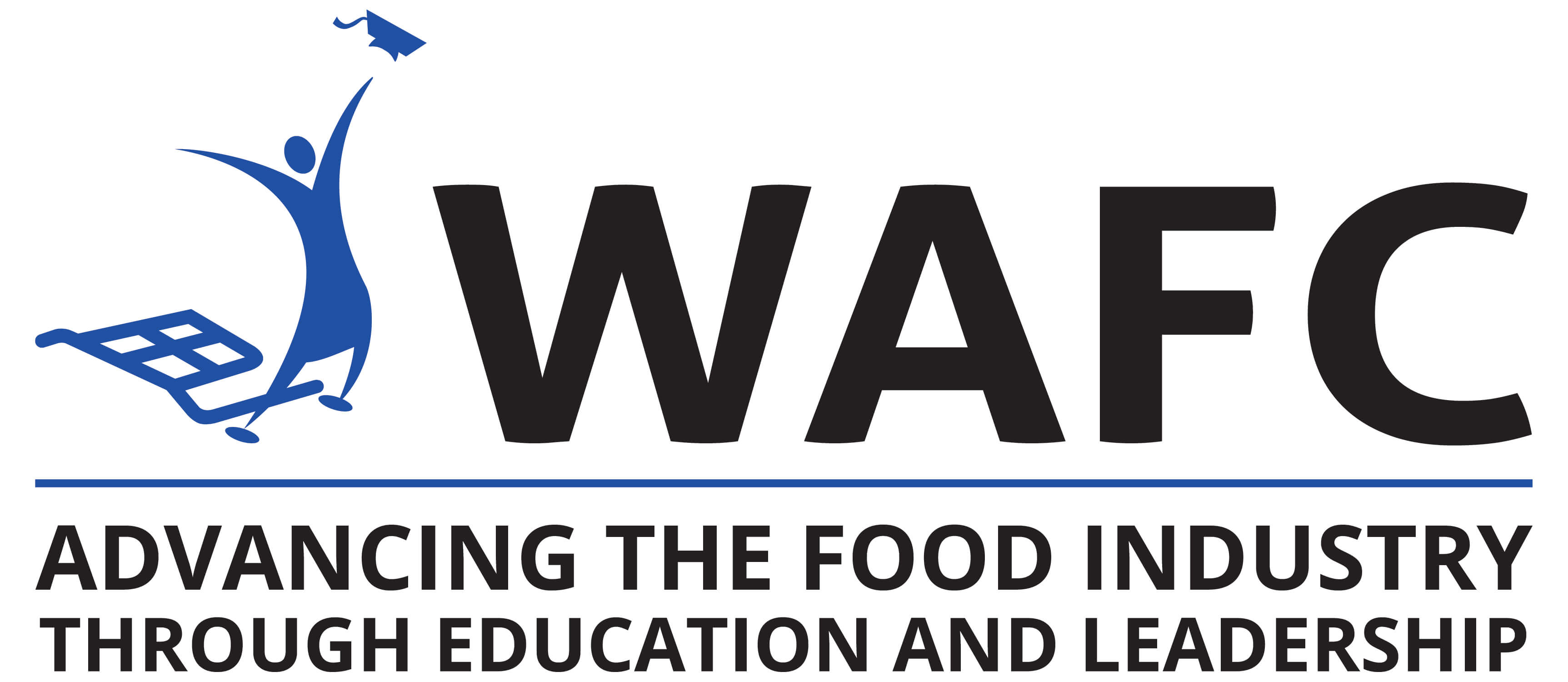 The education you seek made more affordable.
UMass Global scholarships lower tuition costs for you and your family.
Finding the time and money to go back to school while still working is a challenge. But thanks to your employer partnering with UMass Global, you can get the degree you seek, upgrading your skills and improving your career outlook. And you can do so at significant savings. Plus, our online coursework fits into the busiest of lives!
Because your employer is a Premier Partner with UMass Global, you, your spouse, and your dependents qualify for the following tuition discount scholarship amounts:
10% Scholarship
Associate degrees
Bachelor's degrees
Master's degrees (except those listed below)
Ed.D. in Organizational Leadership
Registered Nurse to Bachelor of Science in Nursing
Doctor of Nursing Practice
15% Scholarship
Master of Arts in Teaching and Teaching Credentials
Master of Arts, Marriage/Family Therapy
20% Scholarship
Master of Arts in Educational Leadership and Administration
Organizational Custom Cohorts
*Scholarships apply to students who begin their UMass Global program during the 2022-23 academic year, which runs from the Fall 1 2022 term through Summer 2 2023 term. Total scholarship amount may vary by student depending on academic history and program of choice. UMass Global tuition rates are subject to change. The scholarship cannot be combined with any other allowance or special pricing, including military tuition rates.
Contact us now to discover your options.
---
How will a degree help me?
Check out some fast facts on why going back to school is a good option.

working adults say it will be essential for them to get training and develop new skills throughout their work life in order to keep up with changes in the workplace*
lower likelihood of being unemployed for those with a bachelor's degree vs. those without**
of adults with a bachelor's degree or higher say they will need to keep advancing their skills throughout their career***
Going back to school helped me get out of my comfort zone. It helped me get past the 'we've always done it that way' mentality. I learned that I needed to innovate personally, professionally and to help other become more innovative.
Keith F. | MBA Program
I personally know that the MAOL prepared me to be a better leader and manage multiple projects. The program enabled me to take what I learned and apply in the workplace right away.
Aimee A. | MA, Organizational Leadership
The MAOL program expanded my understanding of how people interact, revealed shortfalls within those interactions and allowed me to use newly developed skills to fill needed areas in communication and leadership.
Angelo C. | MA, Organizational Leadership,
Ways to Learn
UMass Global offers learning formats that work for you; online, hybrid, and competency based.
Programs Made to Meet Your Needs (Online, Hybrid, or CBE)
Whether fully online, hybrid (online + in person), or competency-based education (CBE), UMass Global has programs that meet your needs. Our course-based online and hybrid programs are taught by faculty in 8-week terms and graded traditionally. For an even more flexible approach, our competency-based MyPath programs are 100% online and self-paced. MyPath is a learning format that builds on your experience, saving you time and money.
80+ degrees and certificates built from the job up to benefit working professionals.
Start Your Student Journey in 6 Simple Steps.
We can't wait to have you join our community of University of Massachusetts Global students! However, before that exciting first day of class, there are a few important steps to our enrollment process. But don't worry; we have a dedicated team of people who help working adults begin their degree completion journeys, and they look forward to helping you, too.
Get started today…
Sources:
[1],[2] https://www.umassglobal.edu/sources
*https://www.pewresearch.org/fact-tank/2016/10/06/key-findings-about-the-american-workforce-and-the-changing-job-market/
**https://www.luminafoundation.org/files/resources/its-not-just-the-money.pdf
***https://www.pewsocialtrends.org/2016/10/06/the-state-of-american-jobs/#fnref-22004-1