Get the Benefit of a Degree.
Learn how this partnership with University of Massachusetts Global provides access to benefits, scholarships, and grants for working adults just like you!
We get you! 9 out of 10 UMass Global students work while completing a program.
UMass Global has one of the highest graduation rates of any university of its kind.*
UMass Global is a proud partner with
County of Los Angeles-Sheriff (LASDU)
We will help you navigate ways to save money (and time)!
We know that as a working adult, managing your budget is important. At UMass Global, our financial aid team can help you access funding options to reduce your cost while increasing your earning potential!
Below are scholarships that employees, and their spouses and dependents are eligible to receive:
Undergraduate:
Undergraduate programs, including UMass Global MyPath self-paced online degrees: 10% scholarship
RN to BSN: 10% scholarship
Master's:
Master's degree programs, including UMass Global MyPath self-paced online degrees: 10% scholarship
Select credential programs, including the MA in Teaching: 15% scholarship
MA in MFT: 15% scholarship
MA in Educational Leadership and Administration: 20% scholarship
Doctorate:
Doctor of Nursing Practice (DNP): 10% scholarship
UMass Global's prestigious Ed.D. in Organizational Leadership: 10% scholarship
Continuing Education:
Access to monthly Extended Education webinars featured on UMass Global's Event Website at no cost
*Scholarships apply to students who begin their UMass Global program during the 2021-22 academic year, which is Fall 1, 2021 through Summer 2, 2022. Total scholarship amount may vary by student depending on academic history and program of choice. UMass Global tuition rates are subject to change. The scholarship cannot be combined with any other allowance or special pricing, including military tuition rates.

How will a degree help me?
Check out some fast facts on why going back to school at University of Massachusetts Global is a good option.
of police officers are lacking a degree that may be required for promotion opportunities*
emergency relief jobs will require a bachelor's or higher by 2026**
of employees said continued education, made possible by an employer's tuition assistance program, made them more effective employees***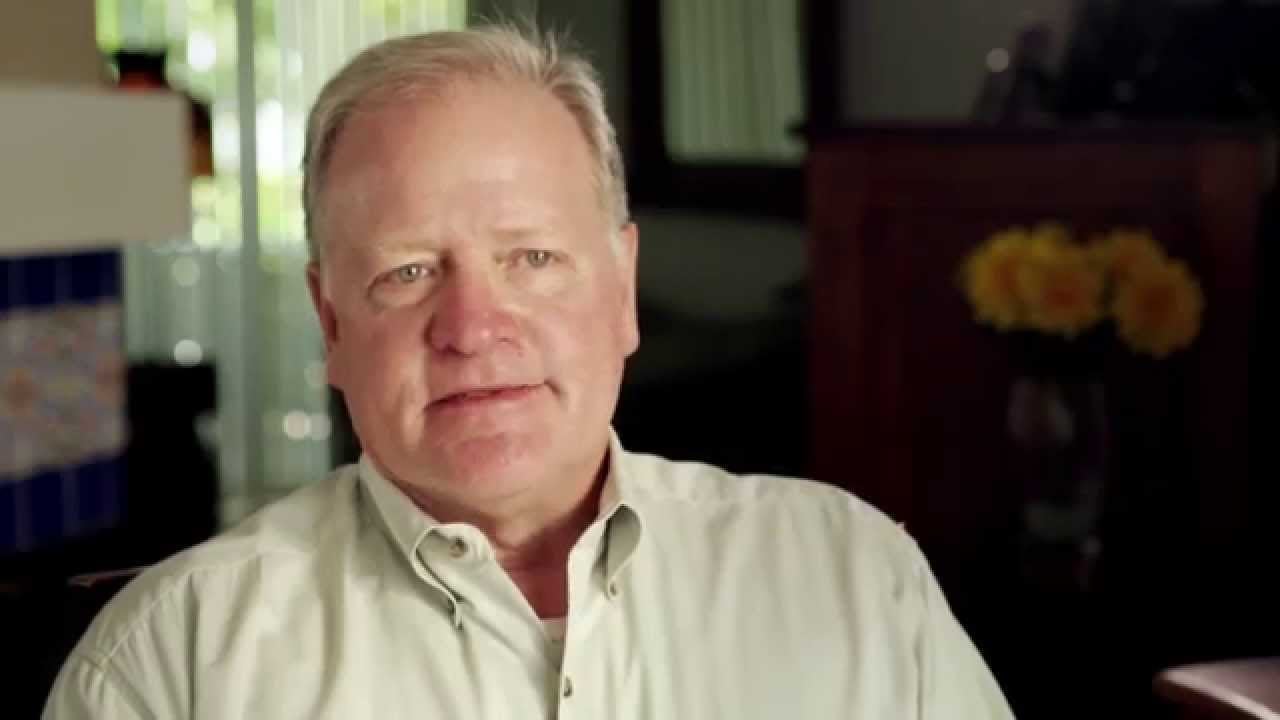 The fact that Brandman University* was a not-for-profit school, really sealed the deal for me. I wanted to be able to attend a college, where I knew that my money, my tuition, was being used for the school and not being paid to the shareholders.
Gordon W. | BA, Organizational Leadership
*Brandman University is now UMass Global
Going back to school helped me get out of my comfort zone. It helped me get past the 'we've always done it that way' mentality. I learned that I needed to innovate personally, professionally and to help other become more innovative.
Keith F. | MBA Program
Ways to Learn
UMass Global offers two learning formats that can work around your busy schedule; competency-based and course-based.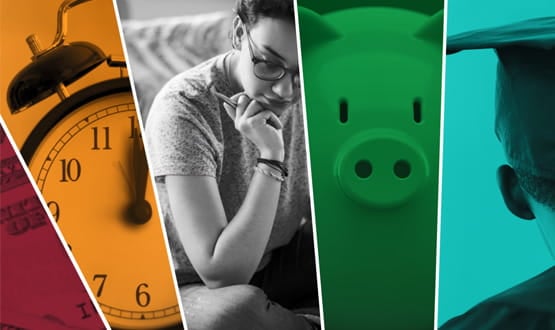 Competency-Based Programs (UMass Global MyPath™)
MyPath programs are 100% online, self-paced. The learning format helps save time and money since prior experience helps students master competencies faster. Unlimited courses and textbooks are also included for one flat tuition fee.
ALL CBE PROGRAMS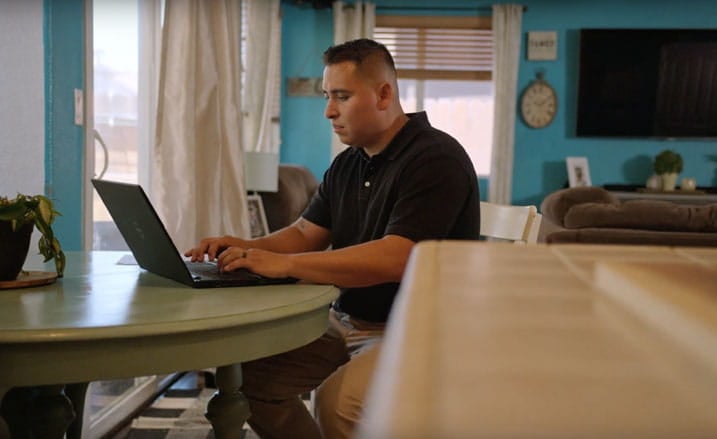 Course-Based Programs (Online & Hybrid)
Whether fully online or hybrid, course-based programs follow a more typical class structure. Courses are term-based, taught by faculty and graded traditionally.
ALL COURSE-BASED PROGRAMS
Start your student journey with these simple steps.
We can't wait to have you join our community of University of Massachusetts Global students! However, before that exciting first day of class, there's a few important steps to our enrollment process. But don't worry; we have a dedicated team of people who help working adults begin their degree completion journeys, and they look forward to helping you, too.
How do I get started?
Applying to any university is a process – one that we try to make as painless as possible. Follow the steps below to ensure a strong start to school:
Speak with an Enrollment Coach: Discuss requirements, course schedules, and start dates. Call us at 800.746.0082 or fill out a request for information form.
Complete Application: An Enrollment Coach will assist with the process of completing an Online Application
Receive Acceptance Letter: Congrats! Now that you are accepted into UMass Global, it's time to submit documents such as the employment verification forms, and a Scholarship Application Form. Your Enrollment Coach is here to help you every step of the way.
Meet with a OneStop Specialist: Talk about the many sources of funding available with the goal of reducing your out of pocket costs. Now is the time to fill out your FAFSA.
Enroll in classes: Now the fun part. You will be assigned an Academic Advisor and together you will develop a personalized education plan that fits your career goals. Once you have your ed plan you can enroll in classes.
Become a Student: Get ready to start class and become a student.
Sources:
*https://www.policefoundation.org/study-examines-higher-education-in-policing/
*https://www.policeone.com/education/articles/why-college-educated-police-officers-make-more-money-vNlkNJ6MzOgfBFcY/
**https://www.bls.gov/careeroutlook/2018/article/disaster-relief-careers.htm
***https://www.brighthorizons.com/-/media/BH-New/B2B-Assets/WLI_report.ashx?la=en