Master's Degrees
University of Massachusetts Global offers 17 master's degree programs in business, counseling, psychology, social work, public administration, education, teaching, and other fields. Most of these programs offer a choice in format – learn online or attend a nearby campus.
An Advanced Degree Equals a Competitive Advantage
Earning a master's degree helps you develop the specialized knowledge employers seek, making you stand out among other candidates. It is required for most middle- to upper-management positions as well as qualifying for most professional licenses or pursuing a doctorate degree.
According to The U.S. Census Bureau, having a master's degree compared to just a bachelor's degree, gives you the potential to earn $400,000 more over a lifetime, but it varies depending on the industry.
All of UMass Global master's programs are offered online, allowing you to continue working as you study. University of Massachusetts Global is one of the leading U.S. public and private educational institutions. UMass Global has ranked among the best universities for online programs for 11 consecutive years by U.S. News & World Report. More about UMass Global's awards.
With the option to choose from among 10 MBA emphasis areas, you can specialize your education in everything from accounting to organizational leadership.
Some of our master's degree programs offer field experience, increasing your ability to put your new skills to work and to feel comfortable pursing a job or promotion immediately following graduation.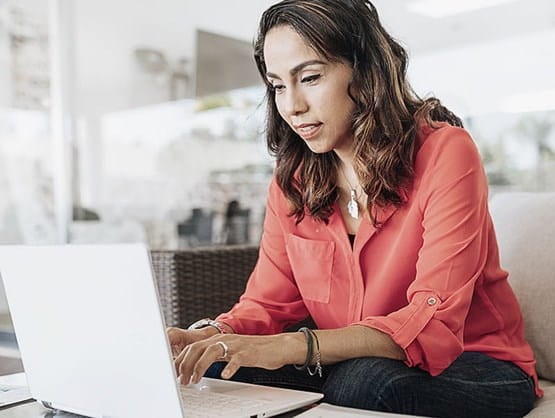 My academic advisor was a great support system. He was my advisor throughout my program and he took the time to learn about me personally so we could make the best schedule to accommodate my life.
Steve L.
MAE, Teaching
Before, I was stuck in the process. Now I have the larger picture. I am more well-rounded. I would like to move to a management/leadership position and working on my MBA has made me better candidate.
Sandra W.
MBA Program
The MPA program gives the learner what is needed to address real, important, public problems and it dives into what is means to be a successful, innovative & effective government organization.
Chip M.
Masters in Public Administration