Welcome to our Transfer Center!
Here you will discover how UMass Global can make your journey to a degree easier — and faster — than you might think.
Credit transfers save you time and money.
At University of Massachusetts Global, our goal is to get you to your degree as quickly and cost-efficiently as possible. That's why we have four ways to turn what you already know into credits towards your degree.
Our enrollment coaches will talk to you and help you find every possible credit that will transfer over so you can be one step closer to your degree.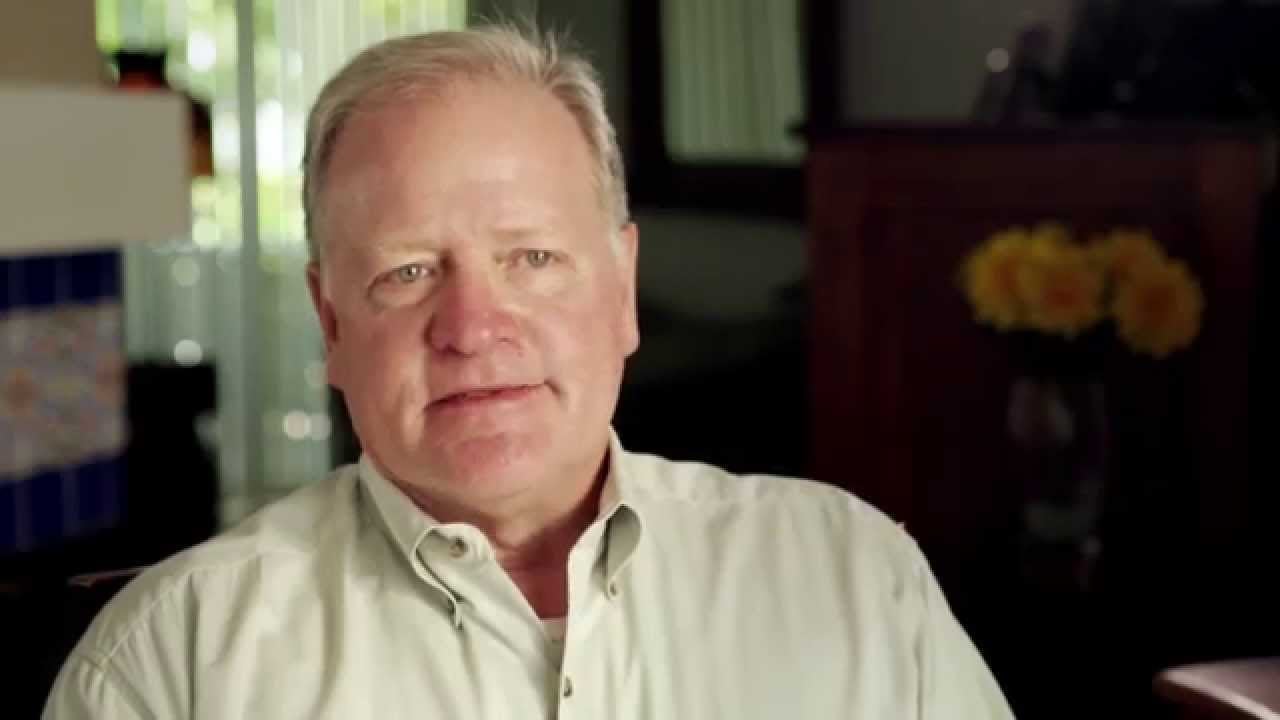 The fact that Brandman University* was a nonprofit school, really sealed the deal for me. I wanted to be able to attend a college, where I knew that my money, my tuition, was being used for the school and not being paid to the shareholders.
Gordon W.
BA, Organizational Leadership
*Brandman University is now UMass Global
The distinguished faculty at Brandman* and their dedication to their students as well as the administration have made it possible for us students to overcome the challenges we faced and helped us bring our educational goals to fruition.
Maribel L.
B.A. Legal Studies
*Brandman University is now UMass Global
Obtaining an MBA always was on my bucket list, however, until I found Brandman* I was facing large loans and a strict school regiment. The flexibility of Brandman's* program along with Kia's tuition assistance made the perfect combination. An MBA gave me the self-confidence to trust my ideas and question conventional thinking.
Julie M.
MBA
*Brandman University is now UMass Global
I would recommend Brandman* for a quality education to anyone. I know the faculty is absolutely committed to a quality education. They'll make sure that you'll get what you're coming there for, the knowledge you need.
James M.
MA Organizational Leadership
*Brandman University is now UMass Global
Going back to school helped me get out of my comfort zone. It helped me get past the 'we've always done it that way' mentality. I learned that I needed to innovate personally, professionally and to help other become more innovative.
Keith F.
MBA Program