Associate Degree Programs
An associate degree is an important first step in preparing you for the future by completing the foundational courses needed for any degree. Through these courses you'll find your passion and determine your major. It's the best way to figure out exactly what you'd like to do with your life.
An Important First Step
Earning an associate degree will show your employer that you're serious about your education – it's a nice addition to your resume. Whether you're starting from the beginning or you have college credits to transfer, UMass Global can be the answer.
Each level of education you complete offers an opportunity to develop skills, gives you access to higher paying occupations, and demonstrates that you're able to follow through on important tasks. With an AA degree, you'll have seamless transferability into a bachelor's degree program.
For those without transferable credits, a high school diploma or GED is required to begin the process, together with passing the math and English entrance tests.
For students with 12+ credits to transfer, transcripts must be submitted for consideration.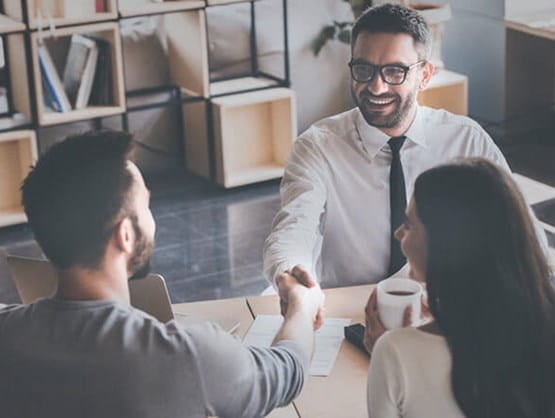 Find Your Associate Degree Program
Frequently Asked Questions
Learn more about earning an associate degree and how it can help you move forward in your education and career.
What is an associate degree good for?
An AA is the building block for post-secondary learning. It teaches you the foundations of key skills valued by employers. The diverse curricula of these programs cover topics like communication, critical thinking and quantitative analysis. Students can also specialize in a topic like business, which can increase job prospects in their chosen field.
How long does it take to get an associate degree?
An associate degree generally takes two years to complete the required 60 units. UMass Global offers two options for earning an AA. Its
general education
path is term-based, while the
AA in General Business
is self-paced, which means students can use existing knowledge and experience to potentially accelerate through the program.
Is an associate degree the same as a bachelor's degree?
No. Although they are both undergraduate programs pursued after high school, they are different. An associate degree teaches you general education concepts needed for higher learning, and a bachelor's degree digs deeper into advanced concepts that focus on a particular area of interest.
Do I have to get an associate degree before a bachelor's?
No. An AA can be earned before a bachelor's degree, but it is not required to complete these separately. Some students prefer to take it step-by-step, while others may choose to enter straight into their bachelor's once they begin college since the associate-level is already embedded in the curriculum.
What jobs can I get with an associate degree?
An associate degree can open doors to job entry-level opportunities in many industries. Some examples of
potential job titles
include executive assistant, veterinary technician, paralegal, human resources assistant, computer network support specialist and respiratory therapist. Consider your unique skills and interests when evaluating your job and industry options.