Certificates & Courses
UMass Global offers a wide variety of certificate programs, both for academic credit and professional development (non-credit). Increase or update your knowledge in a certain topic, qualify for a specific job or prepare for certification exams.
Strengthen Your Resume
A professional development (non-credit) certificate program offers a way to continue your education and complete a program in a relatively short period of time.
An undergrad or graduate certificate offers academic credit but can be completed in a term or two. In some cases these help to qualify you for a particular career or help to enhance your knowledge and skills beyond your degree.
Certificates are a great addition to your resume. It shows your desire to continue to learn and provides you with career-relevant skills that can be used on a daily basis, keeping you up-to-date on the latest technology and trends.
Most professional development certificates, unless they are part of a series, do not have prerequisites but may require a certain skill level.
Certificates and certification prep courses do not qualify for financial aid. They are an affordable way to increase your skills and possibly your salary.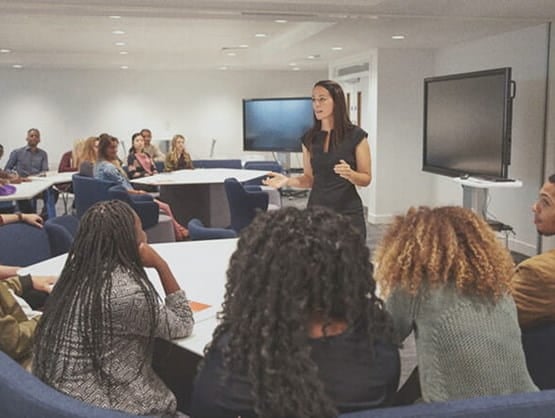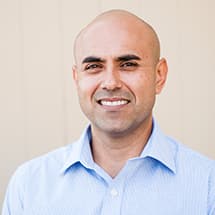 As a father of four children, having flexibility is very important. Brandman* had the flexibility that allowed me to continue to work full time in order to provide for my family. At the same time I was able to take my courses from the comfort of my home where I was also able to be close to my family. Thanks to the ABA program I have been given the opportunity for career advancement at my job.
Juan L. | RBT, Public Health-Education Assistant
*Brandman University is now UMass Global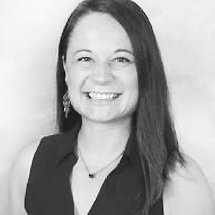 I was allotted a simplistic way to attempt new strategies and skills into my classroom. Additionally, I was able to easily adapt current materials to be used in conjunction with the new strategies I was studying. I would highly recommend this course.
Sara O. | Nativity Prep Academy, Middle School Teacher
Coming into this workshop I had no idea what project based learning looked like. I came out feeling like I learned enough about it that I am eager to get started in my classroom.
Emma Pedroza | Christ Cathedral Academy, Teacher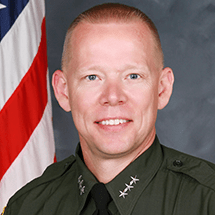 Brandman* has been an invaluable partner in the development of our future law enforcement leaders. We are proud to have them as a training partner.
Bob Peterson | Orange County Sheriff's Department, Undersheriff
*Brandman University is now UMass Global
This was an excellent program that had a big impact on the way I work with my direct reports. I was able to apply the techniques and principles immediately. I have already realized results with my section manager…The instructors were fantastic - very knowledgeable and excellent teachers.
Lisa B. | Orange County Transportation Authority, Coaching Skills for Business Leaders