Financing your Education
Explore all aid options like employer reimbursement, military and veteran benefits and scholarships.
Succeed at UMass Global
We are committed to providing an accessible experience and your One Stop Specialist will be able to assist you with your Financial Aid needs.
Degree-seeking students enrolled in undergraduate and graduate programs may apply for financial aid as a means of financing their education - in full or in part. While this may be a good choice for you, explore all options by researching employer reimbursement or tuition matching programs, military and veteran benefits and all types of scholarships.
Applying for Financial Aid
This step-by-step guide will help you understand how to apply for financial aid.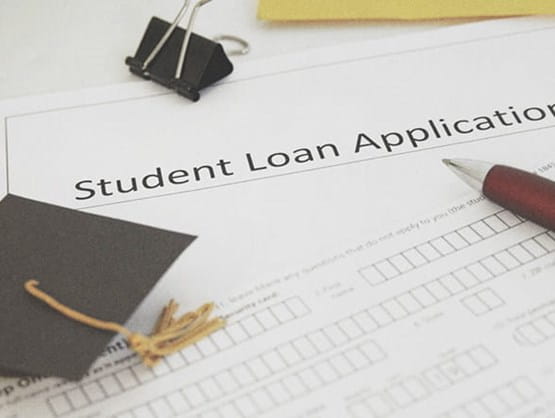 Undergraduate Financial Aid
Financial aid is available for undergraduates enrolled in degree programs and teacher credential programs in the form of need-based and non-need based grants, loans and outside scholarships.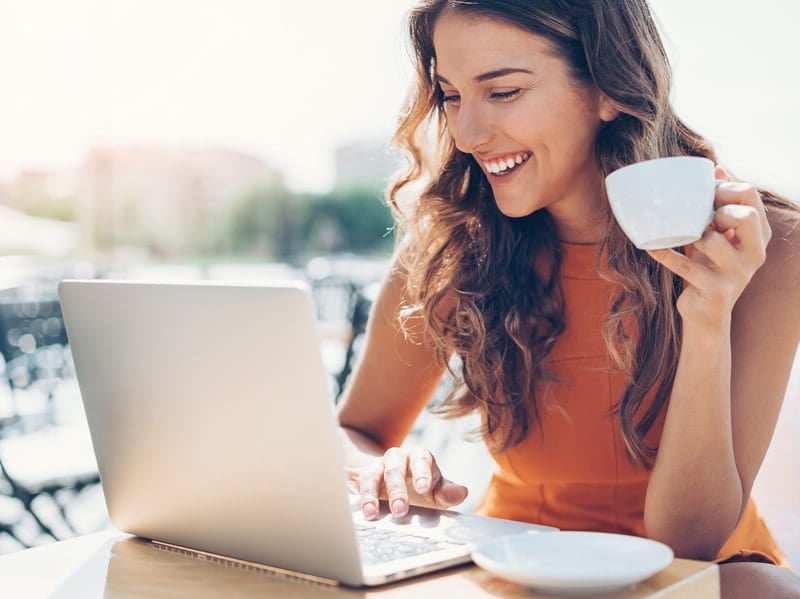 Graduate Financial Aid
Learn about financial aid available for graduate and professional degree students in the form of institutional and outside scholarships, as well as non-need based loans.
Scholarships
UMass Global has compiled a list of local and school specific scholarships for your consideration. Scholarships do not need to be repaid and may be merit-based, need-based or awarded based upon your background, place of residence or course of study.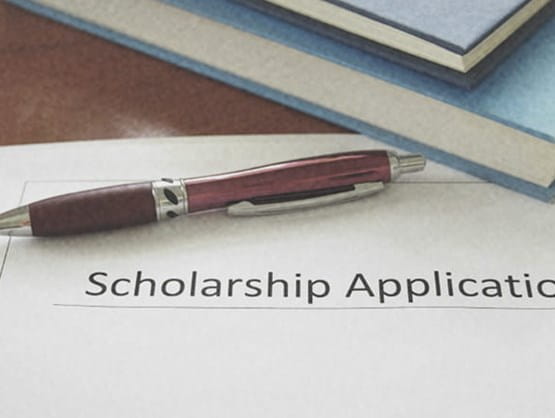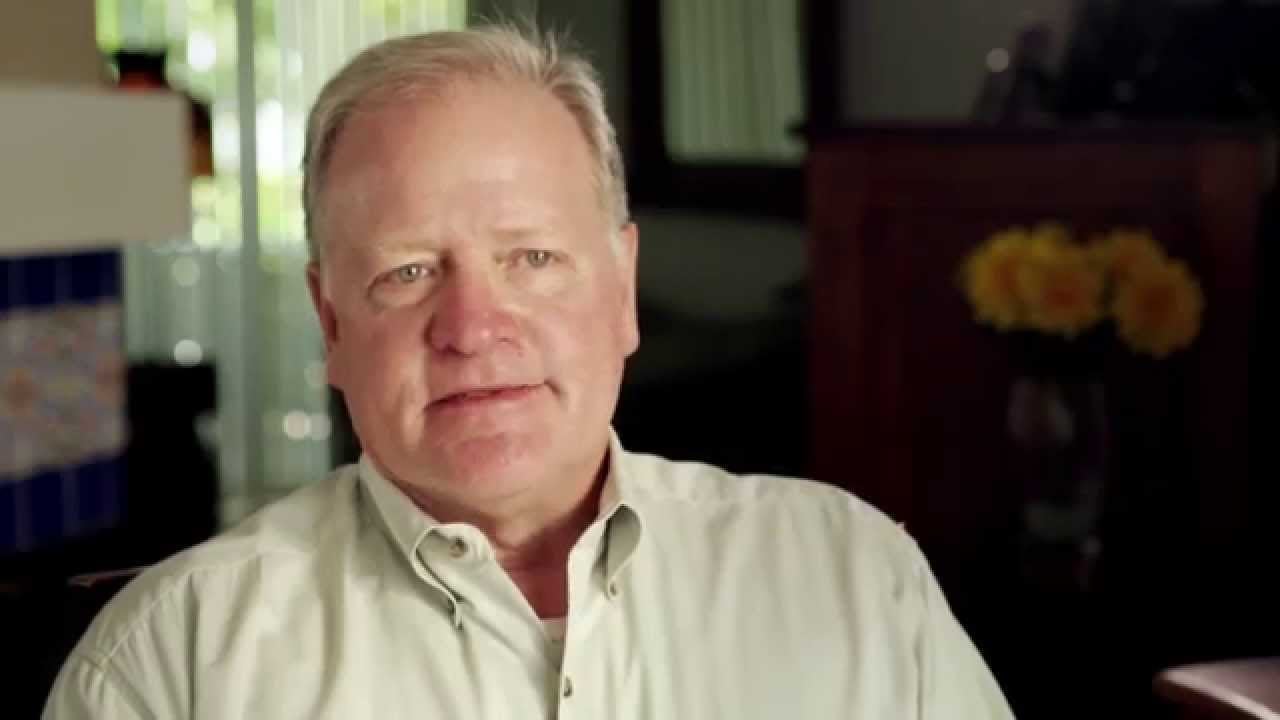 The fact that Brandman University* was a nonprofit school, really sealed the deal for me. I wanted to be able to attend a college, where I knew that my money, my tuition, was being used for the school and not being paid to the shareholders.
Gordon W.
BA, Organizational Leadership
*Brandman University is now UMass Global
The distinguished faculty at Brandman* and their dedication to their students as well as the administration have made it possible for us students to overcome the challenges we faced and helped us bring our educational goals to fruition.
Maribel L.
B.A. Legal Studies
*Brandman University is now UMass Global
Obtaining an MBA always was on my bucket list, however, until I found Brandman* I was facing large loans and a strict school regiment. The flexibility of Brandman's* program along with Kia's tuition assistance made the perfect combination. An MBA gave me the self-confidence to trust my ideas and question conventional thinking.
Julie M.
MBA
*Brandman University is now UMass Global
I would recommend Brandman* for a quality education to anyone. I know the faculty is absolutely committed to a quality education. They'll make sure that you'll get what you're coming there for, the knowledge you need.
James M.
MA Organizational Leadership
*Brandman University is now UMass Global
Going back to school helped me get out of my comfort zone. It helped me get past the 'we've always done it that way' mentality. I learned that I needed to innovate personally, professionally and to help other become more innovative.
Keith F.
MBA Program