Bachelor's Degree Programs
University of Massachusetts Global offers 31+ bachelor's programs with over 40 areas of concentration designed to assist you with your career in business, nursing, criminal justice, psychology, social work, education and more.
Invest in a Degree...
Invest in Your Future.
Earning a bachelor's degree increases your earning potential. According to The U.S. Census Bureau, those with bachelor's degrees earn just over $2.4 million compared to those with high school diplomas earning nearly $1.4 million in the course of their careers. Having a bachelor's degree has become the basic prerequisite for most supervisory positions and for any advanced degree.
Many of our bachelor's degree programs offer a choice when it comes to an area of emphasis. Customize your degree with a specialty that matches your career goals.
UMass Global offers accredited competency-based bachelor's degrees, allowing employed students to progress at their own pace while learning online. These programs allow you to draw upon life and professional experiences to help you complete courses quickly and affordably.
Military-friendly University of Massachusetts Global is consistently ranked by U.S. News & World Report for Best Online Bachelor's Programs for Veterans offering 46 credits for military experience. Additional credits are available through the College-Level Examination Program (CLEP) and DANTES Subject Standardized Test (DSST).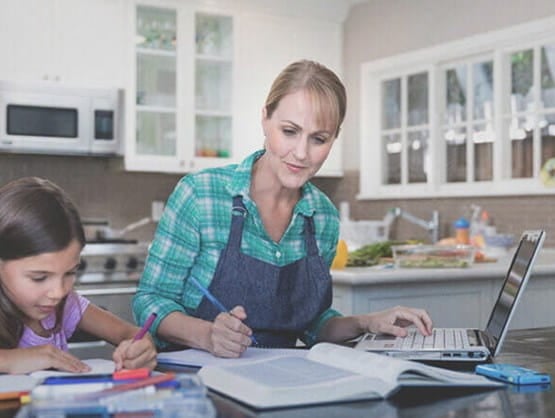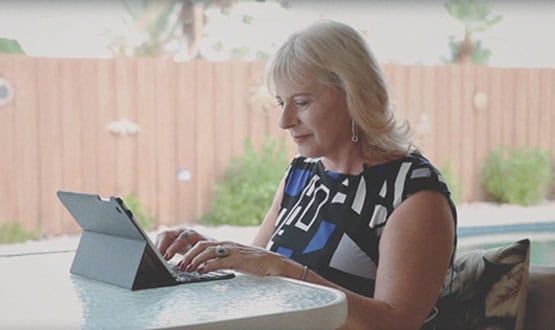 If I put more time in it I can get it done faster. The best part is that you find out what you do know and what you need to know.
Venita C.
MyPath BBA, Information Systems Management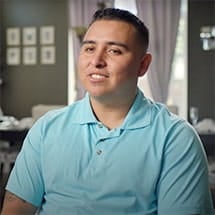 When you take those things that you learn in school and apply it, it makes so much sense how your able to lead; and then you become a better leader. Within two years after going back to school I was recognized and received a 2018 non-commission officer of the year award. And that was all, I feel, because of my education.
Jorge H.
BA in Applied Studies
*Brandman University is now UMass Global
Frequently Asked Questions
Find out more about the basics of earning a bachelor's degree and discover how it can help you achieve your goals.
A bachelor's degree is a type of undergraduate academic program that prepares students for a particular career or interest. Traditionally it's pursued immediately after high school, but not always. Some may choose to take a break for work or life while others may begin with an associate degree before advancing.

A bachelor's degree typically takes four years to complete. Some schools, like UMass Global, however offer self-paced online bachelor's degree programs that allow students to control their own timeline, which can possibly reduce this window.

Learn more about competency-based learning

.

A Bachelor of Arts (BA) degree focuses on liberal arts and humanities. Benefits to earning this type of degree include providing students with versatile skill sets, teaching them how to innovate and relate to others, and being applicable to a variety of career opportunities. See more benefits.

Different countries have varying names for their equivalent education standards that translate to the U.S. bachelor's degree, with most requiring about four years of study. Many professional fields expect candidates to have this foundational level completed, but employers may consider 4-8 years of work experience in a related field equivalent.

Both are useful but have different areas of focus. A

Bachelor of Arts (BA) in Psychology

is very versatile and can open up career opportunities in fields like social work, criminal justice and child psychology, while a Bachelor of Science (BS) typically prepares you for more research-based and clinical work.