California Credentials & Authorizations
UMass Global, California's second-largest provider of teaching credentials, offers an array of credentials and authorization programs designed to support your career in education.
Start Making A Difference…Sooner
Build your career in education in as little as a year*! Become the teacher who inspired you with in-depth training focused on subject matter, student age ranges, developmental needs and the skills to help you meet your career goals.
UMass Global's School of Education credential and authorization programs:
Broaden the expertise of new and established educators
Meet requirements for those working or planning to work in the California Department of Education
Provide fieldwork placement and internship support
Allow you to apply what you learn today in your classroom tomorrow
Offer classes online
*Based on an average full-time class load.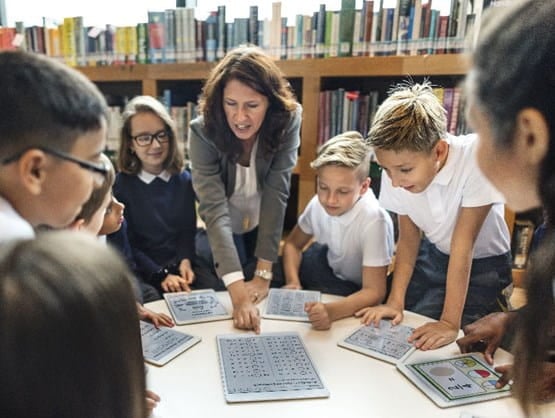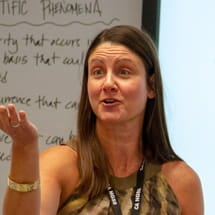 The MAELA program was beyond invaluable. So much of what I was asked to do was relatable to my job. The people affiliated with the program know what works in education.
Meg V.
MA, Educational Leadership and Administration
My academic advisor was a great support system. He was my advisor throughout my program and he took the time to learn about me personally so we could make the best schedule to accommodate my life.
Steve L.
MAE, Teaching