Why UMass Global
University of Massachusetts Global is a fully accredited, private, nonprofit university designed for working adults seeking to improve their careers through education. With many programs offered online, UMass Global is here to help you reach your educational goals.
Students Just Like You
UMass Global serves nearly 19K students.**
of students work while completing a program.
the average age of a UMass Global student.
of alumni have one or more dependents while attending UMass Global.*
Succeed at UMass Global
UMass Global is committed to providing a learning environment geared for the working adult student with flexible formats, relevant curriculum and myriad student services and resources. Student success is our number one goal.
Flexible Online Learning
UMass Global offers two flexible ways to earn your degree online; course-based and instructor-led or competency-based and self-paced.
Employer-Aligned Curriculum
Learn from dedicated faculty who are professionals working in and staying current with trends in their fields.
Dedicated Support Services
From your initial application to graduation and beyond, UMass Global is focused on your success.
Proven Results
High graduation rates, high student and alumni satisfaction and low student loan default rates mean our students thrive in their programs and have the outcomes to prove it.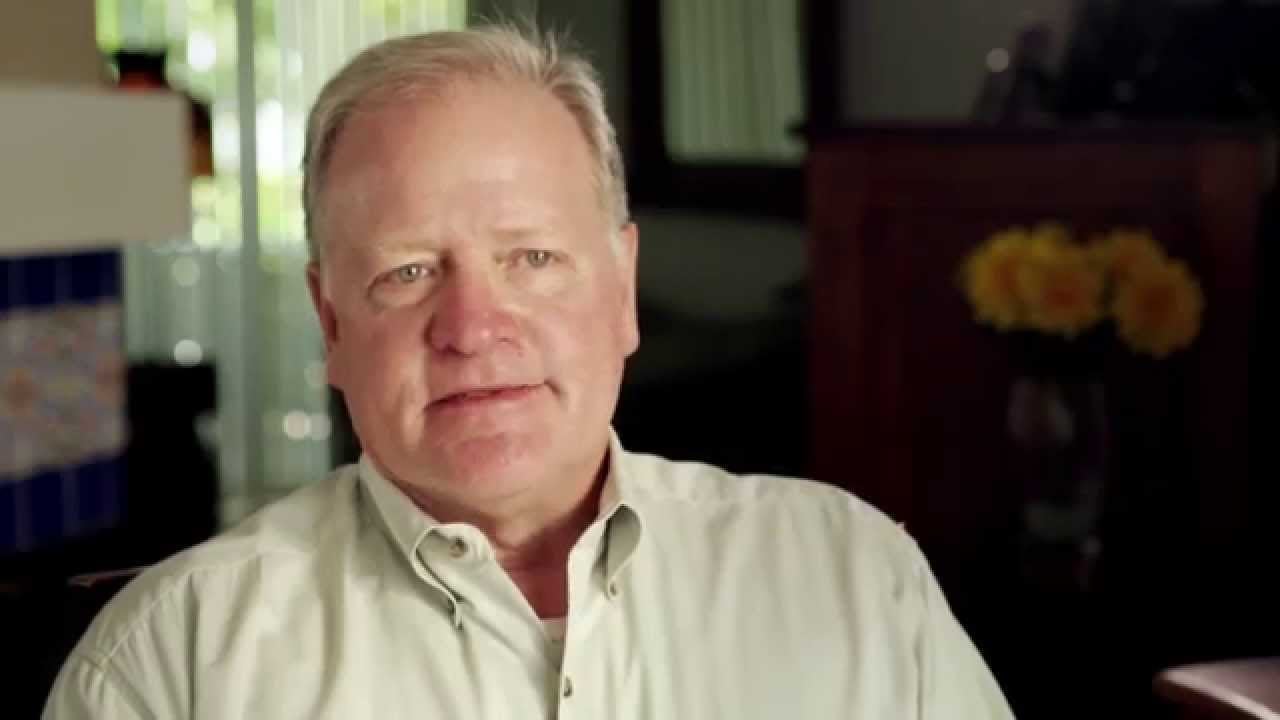 The fact that Brandman University* was a nonprofit school, really sealed the deal for me. I wanted to be able to attend a college, where I knew that my money, my tuition, was being used for the school and not being paid to the shareholders.
Gordon W.
BA, Organizational Leadership
*Brandman University is now UMass Global
The distinguished faculty at Brandman* and their dedication to their students as well as the administration have made it possible for us students to overcome the challenges we faced and helped us bring our educational goals to fruition.
Maribel L.
B.A. Legal Studies
*Brandman University is now UMass Global
Obtaining an MBA always was on my bucket list, however, until I found Brandman* I was facing large loans and a strict school regiment. The flexibility of Brandman's* program along with Kia's tuition assistance made the perfect combination. An MBA gave me the self-confidence to trust my ideas and question conventional thinking.
Julie M.
MBA
*Brandman University is now UMass Global
I would recommend Brandman* for a quality education to anyone. I know the faculty is absolutely committed to a quality education. They'll make sure that you'll get what you're coming there for, the knowledge you need.
James M.
MA Organizational Leadership
*Brandman University is now UMass Global
Going back to school helped me get out of my comfort zone. It helped me get past the 'we've always done it that way' mentality. I learned that I needed to innovate personally, professionally and to help other become more innovative.
Keith F.
MBA Program
Sources:
[1],[2] https://www.umassglobal.edu/sources
*Based on the 666 responses received to a survey item in University of Massachusetts Global's 2022 Alumni Survey, in which 352 respondents indicated they were financially responsible for one or more dependents
**2021-22 IPEDS/SOEE  (12-Month (July 1, 2021 - June 30, 2022, University Headcounts