Why UMass Global
UMass Global is an accredited, private, nonprofit university. Our goal is to help adult learners change their life trajectory through education. We are fully online, and that works for our students because the majority of them work while pursuing their education with us. Bottom line? We meet our diverse students wherever they are in their busy lives.
Students Just Like You
UMass Global serves nearly 19K students.**
of students work while completing a program.
the average age of a UMass Global student.
of alumni have one or more dependents while attending UMass Global.*
Your Academic Success Is Our Goal
UMass Global is committed to providing a learning environment geared for the working adult student with fully online coursework, various session start dates, workplace-relevant curriculum, and extensive student support services.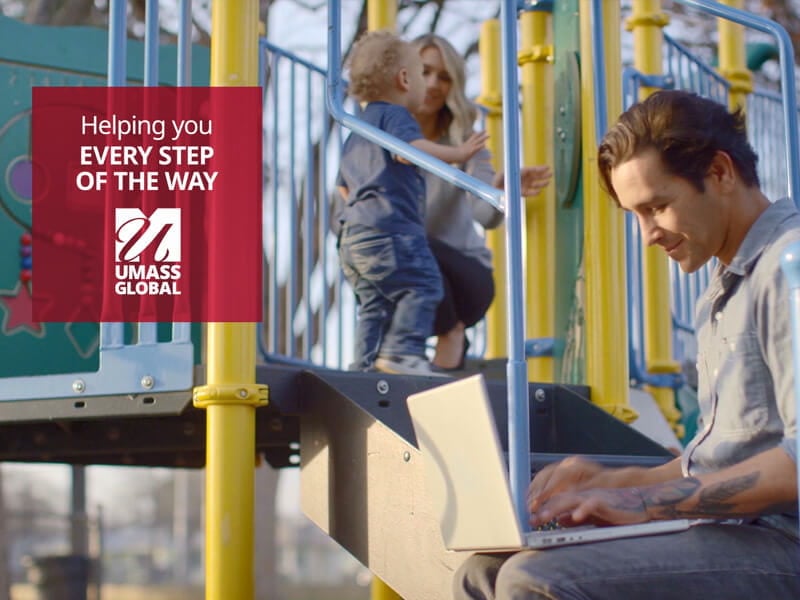 Flexible Online Learning
UMass Global offers two flexible online coursework options: instructor-led, session-based courses and competency-based, self-paced MyPath courses.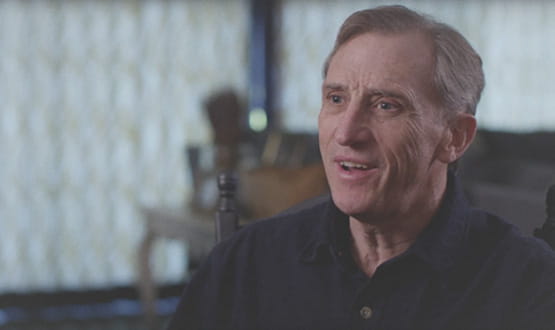 Employer-Aligned Curriculum
Our faculty consists of working professionals, ensuring our coursework remains relevant to what's happening in today's workplace.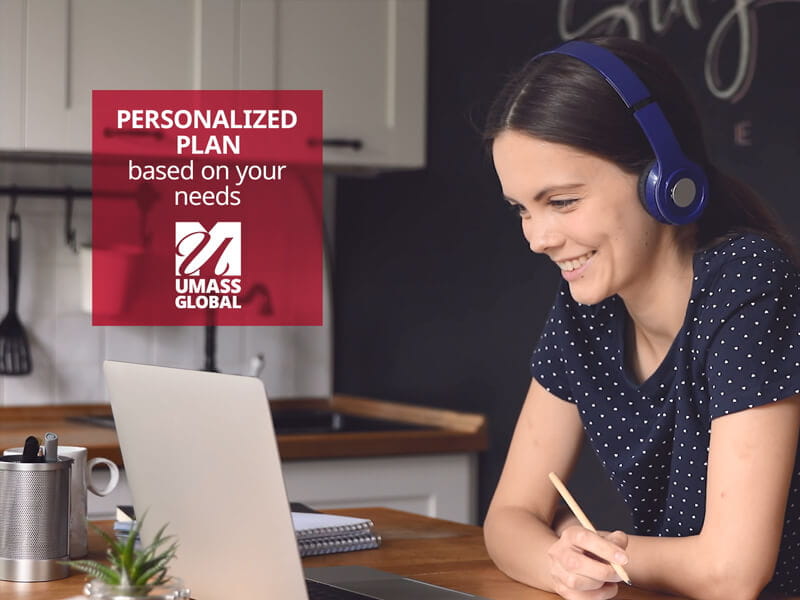 Dedicated Support Services
From your initial application to graduation and beyond, UMass Global is focused on your success.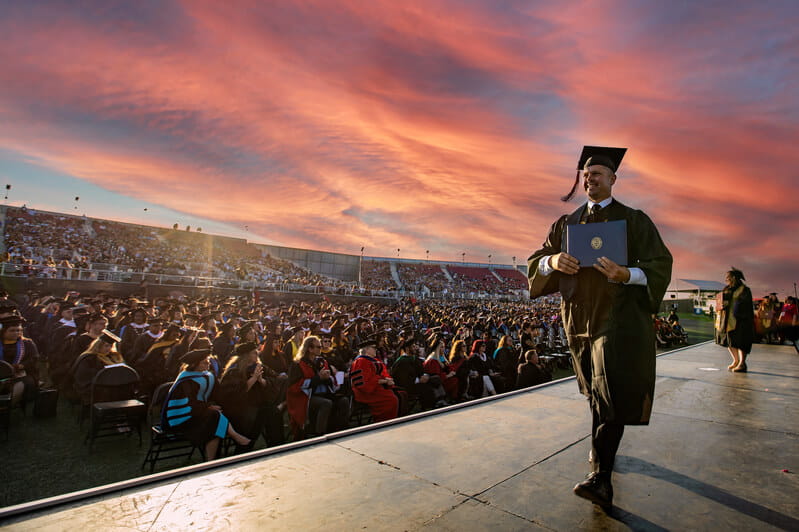 Proven Results
High graduation rates, high student and alumni satisfaction, and low student loan default rates are proof that our students thrive in their programs and enjoy successful outcomes.
Sources:
[1],[2] https://www.umassglobal.edu/sources
*Based on the 666 responses received to a survey item in University of Massachusetts Global's 2022 Alumni Survey, in which 352 respondents indicated they were financially responsible for one or more dependents
**2021-22 IPEDS/SOEE  (12-Month (July 1, 2021 - June 30, 2022, University Headcounts