Employer-Aligned Curriculum
Our faculty consists of working professionals, ensuring our coursework remains relevant to what's happening in today's workplace.
Our Coursework Is Designed to Advance Your Career
Over 90 percent of our students work while pursuing their program or degree. They're looking to change their careers and lives through education. To address their needs, our coursework is designed to have the maximum relevance in the workplace. Skills you'll learn will be immediately applicable to your career.
Employer Aligned
Our students are typically working full time, and they want to move ahead in their careers. To serve their needs, we've created coursework using what we call "backwards course design." That means we look at the job/career/industry first, and then we reverse engineer the coursework to include what students will need to be ultimately valuable in their career.
To keep us on track, our UMass Global advisory boards are made up of business and community experts. Their input and ideas guide the development of new programs and curriculum. We adjust coursework to employment trends and needs throughout our program offerings. Bottom line? The work you put in will pay dividends when looking to advance your career or to move in a new direction.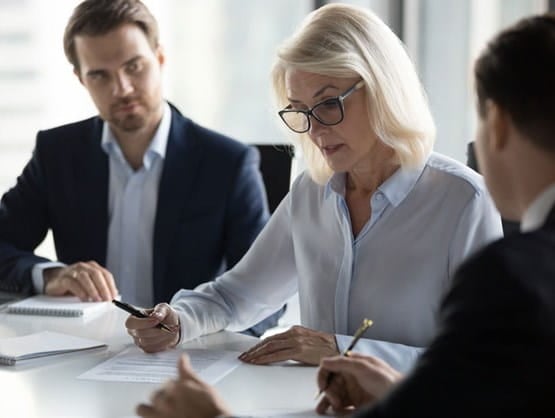 The MPA program gives the learner what is needed to address real, important, public problems and it dives into what is means to be a successful, innovative & effective government organization.
Chip M.
Masters in Public Administration 
I personally know that the MAOL prepared me to be a better leader and manage multiple projects. The program enabled me to take what I learned and apply in the workplace right away.
Aimee A.
MA, Organizational Leadership
The professors and staff were incredibly supportive, flexible, and helpful. I have graduated with the confidence to enter the world of education and be a knowledgeable educational leader.
Sarah D.
MA, Educational Leadership and Administration
Industry Experts
To maintain career-focused curriculum, our UMass Global faculty is a diverse group of scholar-practitioners who work in their fields of expertise in addition to teaching. This unique relationship allows them to share insights into the future of their industries, along with understanding the skills and mindset needed for their students to succeed in them.
Plus, it allows our faculty to have much more value as mentors, providing career guidance that is current and applicable, not simply academic.
Meet Your Instructors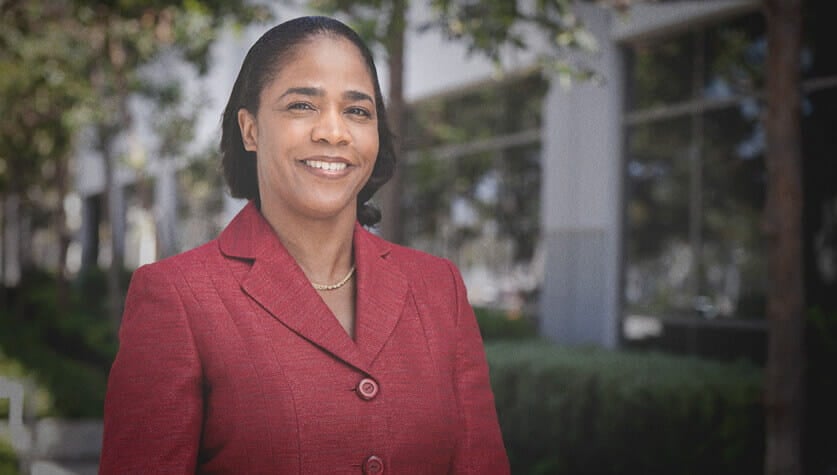 Applicable Skills
At UMass Global, our faculty adhere to the IDEAL (Instruction Design for Engaged Adult Learning) instruction model. IDEAL incorporates best practices and adult learning theory that addresses the unique needs of adult learners.
Our goal is to provide the most relevant coursework that is instantly applicable to your current career or allows you to pivot into a new career. Since nine out of 10 of our students work while pursuing their education, real-world relevance is their day-to-day reality, and our coursework reflects that.