Dedicated Support Services
From your initial application to graduation and beyond, UMass Global is focused on your success.
UMass Global is Here for You – Together We Do Better
Our supportive network is dedicated to assisting students at different stages of their academic career. Services include resources for students with disabilities.
Whether you are taking your very first steps toward going ahead with school, are a current student or an alumni - the team at the University of Massachusetts Global is designed to surround you with lifelong support. How can we help you?
Step-by-Step Support for Future Students
UMass Global supports students at all stages of their academic career. For future students, an enrollment coach can help you get started. Before you're ready to fill out an application, your enrollment coach provides guidance and personalized support to answer your questions and address your concerns.
When you're ready to apply your dedicated coach will assist with your admissions application and required documents to ensure you have a successful start to classes. Coaches are available weekdays during working hours at 800.746.0082.
If it's after hours, you can fill out an inquiry form and we will call you back first thing. In the meantime, you can check our admissions FAQs for answers to your questions.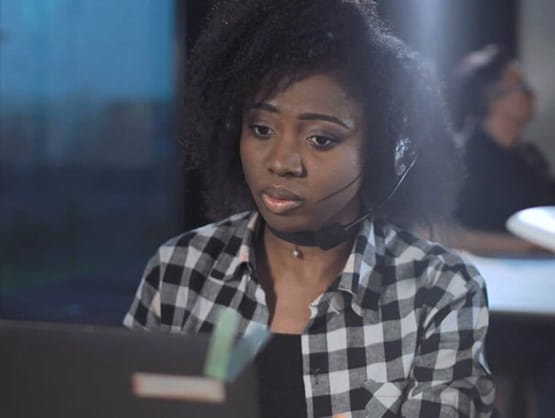 My first experience with Brandman* was when I was a special education teacher. My district paired up with Brandman* for an autism certificate. I liked it because I was able to still work and do everything else I needed to do. I liked the way the program was – the online component plus in-face classes.
Kelly H.
MA, Educational Leadership and Administration
*Brandman University is now UMass Global
The MAELA program was beyond invaluable. So much of what I was asked to do was relatable to my job. The people affiliated with the program know what works in education.
Meg V.
MA, Educational Leadership and Administration
The MAELA program was rigorous, but the professors and staff were incredibly supportive, flexible and helpful as we moved throughout our 20 months together. I have graduated my program with the confidence to go out into the world of education and be a knowledgeable educational leader.
Sarah D.
MA, Educational Leadership and Administration
Side-by-Side Support for Current Students
At UMass Global, we focus on students first. As an accepted student you will be assigned an academic advisor who will stay with you throughout your degree program. The advisor will help you develop a personalized education plan that fits your career goals and be there to guide and mentor you to help you stay on track for graduation.
Every student is assigned an academic advisor who will meet with you via video conferencing or phone call.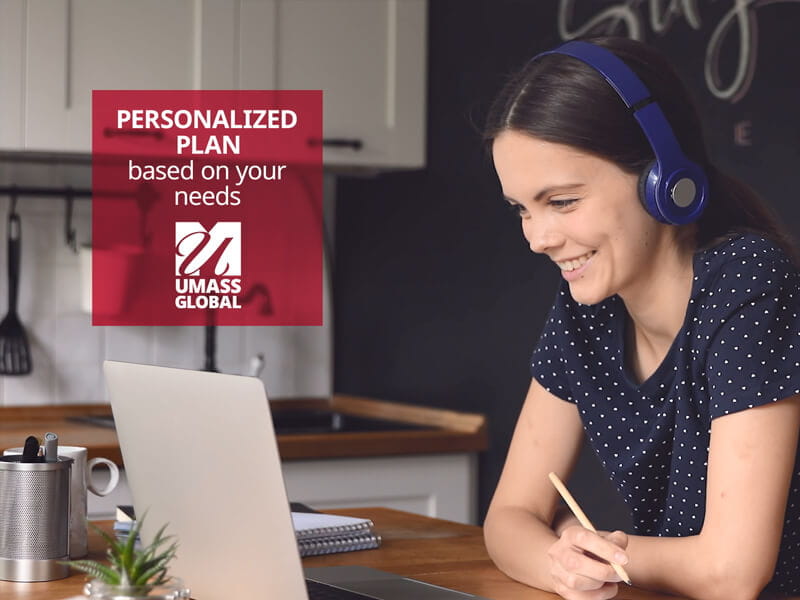 Career Services & Continued Alumni Support
Whether you are a current or former student, the University of Massachusetts Global's career services provide a comprehensive suite of resources to help you manage your career goals. Students and alumni are encouraged to take advantage of career coaching, interview assistance, industry professional info and more. Alumni also have the opportunity to give back through participation in career mentoring and networking events.
Other services include: