Admissions
Applying to any university is a process – one that we try to make as painless as possible. UMass Global welcomes students from all backgrounds and experience levels, offering flexible programs designed for working adults.
Application Deadlines
In order to have a strong start, we recommend that you submit your application and all required documents at least two weeks before the session start date. This ensures that there is enough time to order your transcripts and partner with UMass Global to create an academic plan and understand how to pay for school.
| Session | Application Due | Session Start |
| --- | --- | --- |
| Summer I - 2023 | April 17 | May 1 |
| Summer II - 2023 | June 12 | June 26 |
| Fall I - 2023 | August 14 | August 28 |
| Fall II - 2023 | October 9 | October 23 |
| Spring I - 2024 | December 18* | January 8 |
| Spring II - 2024 | February 19 | March 4 |
| Summer I - 2024 | April 15 | April 29 |
| Summer II - 2024 | June 10 | June 24 |
The breaks for the 2023-2024 Academic Year are:
Winter Break: December 17th, 2023 through December 30th, 2023
Summer Break: June 16th, 2024 through June 29th, 2024
Students Just Like You.
Every year more than 19,000 students like you have found the ideal path for completing their educational goals: University of Massachusetts Global.
We specialize in serving non-traditional students and pride ourselves on our military-friendly heritage.

of students have military ties or connections.
of students work while completing a program.
The average age of a UMass Global student.
Applying to UMass Global
Select one of the choices below that best fits your circumstances to learn more about admissions requirements, the application process and how to order transcripts. If you require special accommodations to complete the admission process, please register with the Office of Accessible Education and Counseling Services.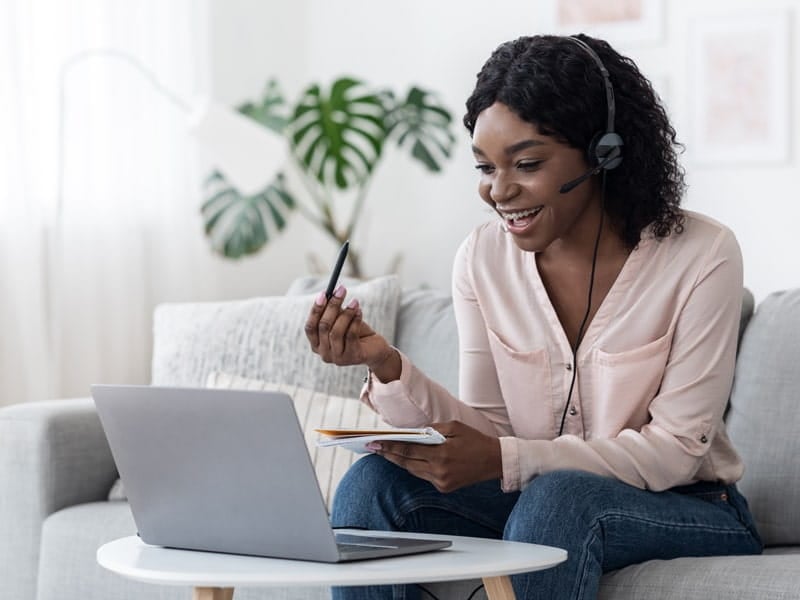 Undergraduate Admission
Interested in an associate or bachelor's degree program? Review the requirements for your specific program, fill out the online admissions application, and request and submit your transcripts.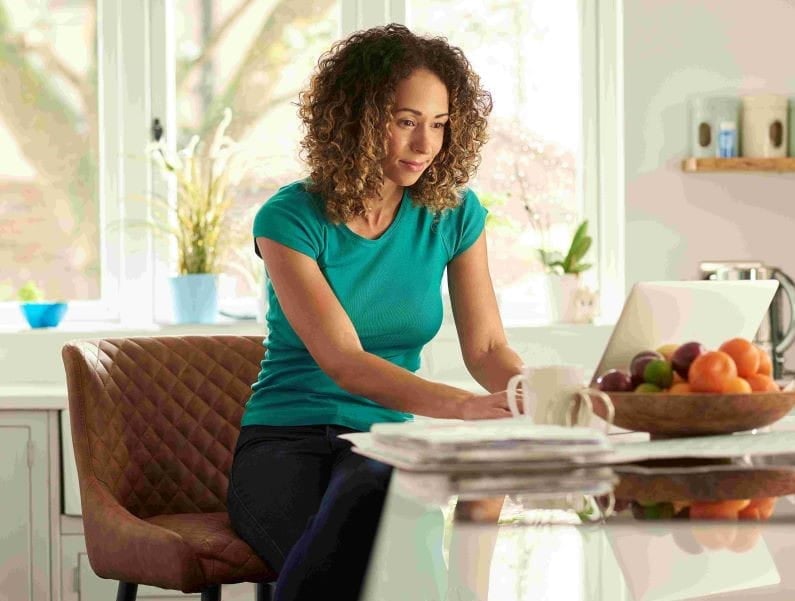 Graduate Admission
Applying for a master's or doctoral degree program? Research the requirements for your specific program, fill out the graduate admissions application (online), and request/order your transcripts.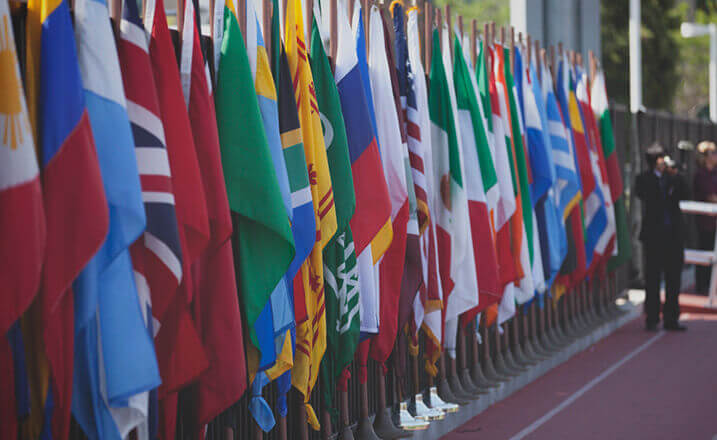 International Admission
For international students traveling to the U.S. to attend classes at the university, UMass Global accepts applications and the visa types listed below. For international students planning to attend the ONLINE campus, ALL VISA types are eligible for admissions.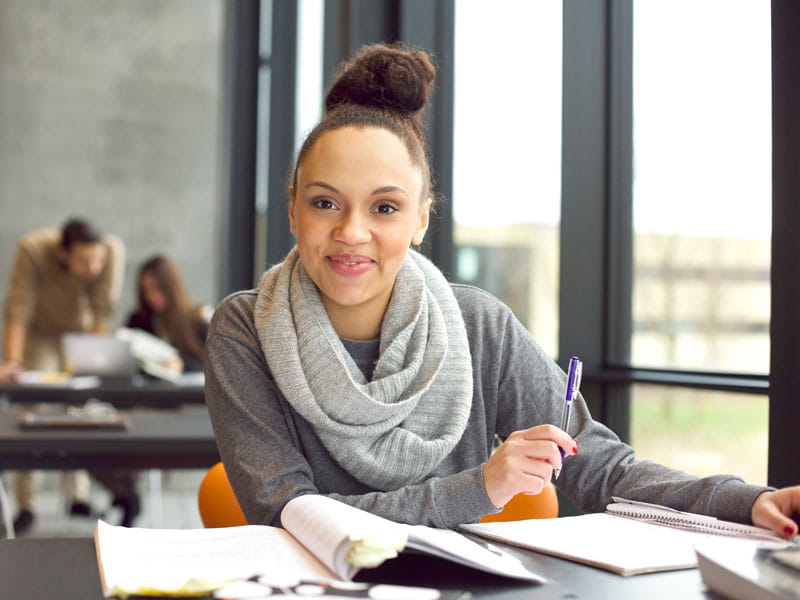 Welcome to our Transfer Center!
Here you will discover how UMass Global can make your journey to a degree easier — and faster — than you might think.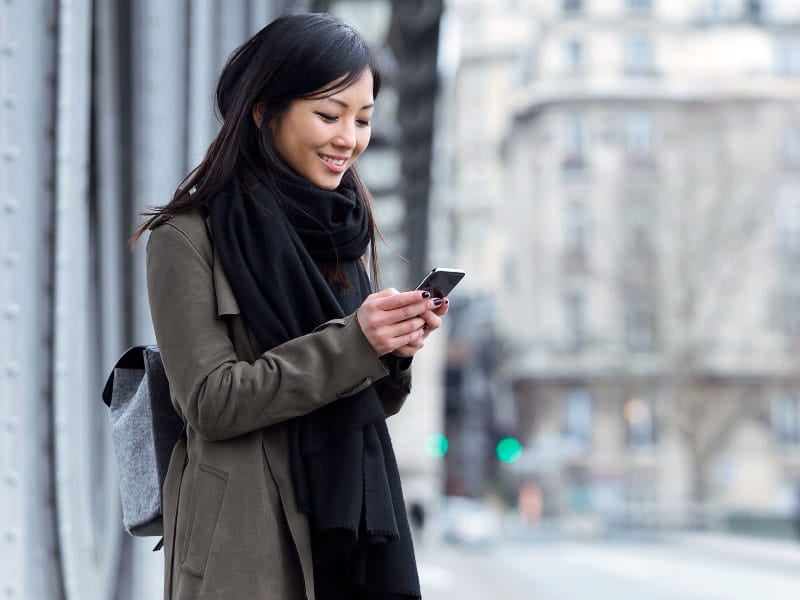 Admission FAQ's 
Browse through frequently asked questions around how to apply for admission to UMass Global, transcripts, admission requirements and more.