Professional Associations
UMass Global is dedicated to building strong and meaningful relationships with industry partners to elevate the quality and relevance of our course offerings.
Professional Associations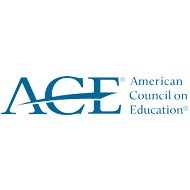 American Council on Education (ACE)
ACE is the nation's most visible and influential higher education association. We represent the presidents of U.S. accredited, degree-granting institutions, which include two- and four-year colleges, private and public universities, and nonprofit and for-profit entities. We convene representatives from all sectors to collectively tackle the toughest higher education challenges, with a focus on improving access and preparing every student to succeed.
---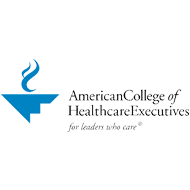 Association for Continuing Higher Education (ACHE)
The American College of Healthcare Executives is an international professional society of more than 40,000 healthcare executives who lead hospitals, healthcare systems and other healthcare organizations. ACHE offers its prestigious FACHE® credential, signifying board certification in healthcare management. ACHE's established network of 80 chapters provides access to networking, education and career development at the local level.
---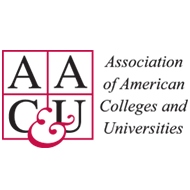 Association of American Colleges and Universities (AAC&U)
AAC&U is the leading national association concerned with the quality, vitality, and public standing of undergraduate liberal education. Its members are committed to extending the advantages of a liberal education to all students, regardless of academic specialization or intended career. Founded in 1915, AAC&U now comprises more than 1,300 member institutions—including accredited public and private colleges, community colleges, research universities, and comprehensive universities of every type and size.
---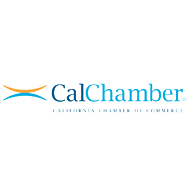 CalChamber
As a not-for-profit, the California Chamber of Commerce (CalChamber) is a business advocate and HR compliance resource for California employers. From Sacramento, we lobby for pro-job policies and track more than 3,000 legislative proposals each year.
---
Council of College and Military Educators (CCME)
CCME is an active proponent for the professional development of those serving in the military education community by providing a forum for the exchange of information on educational programs, strategies and innovation among its members and associated partners.
---

Council of Colleges of Arts & Sciences (CCAS)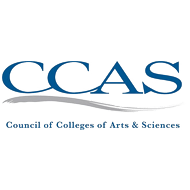 The Council of Colleges of Arts and Sciences (CCAS), founded in 1965, is the national association of colleges of arts and sciences. Its purpose is to provide professional-development programming to its member deans and to sustain the arts and sciences as a leading influence in American higher education.
---
Endorsed by California State Firefighters Association (CSFA)
The California State Firefighters' Association (CSFA) is the oldest and largest statewide fire association representing almost 15,000 firefighters from all elements of fire service. CSFA is committed to building a strong community for all firefighters.
---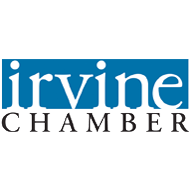 Irvine Chamber of Commerce
The Irvine Chamber is one of the largest and most influential Chambers in Orange County. Located in one of the region's most dynamic business environments, our mission is to promote an economic climate that strengthens the competitiveness of businesses, just like yours.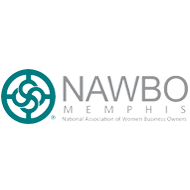 National Association of Women Business Owners (NAWBO)
Founded in 1975, the National Association of Women Business Owners (NAWBO) is the unified voice of America's more than 10 million women-owned businesses representing the fastest growing segment of the economy.
---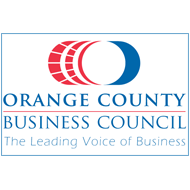 Orange County Business Council
Orange County Business Council (OCBC) is the leading voice of business on important issues locally, regionally and nationally. The organization works to enhance Orange County's economic development and prosperity to preserve a high quality of life.
---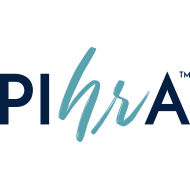 Professionals in Human Resources Association (PIHRA)
UMass Global is proud to be the academic partner to the Professionals In Human Resources Association (PIHRA) members. PIHRA is dedicated to the continuous enhancement of human resources through networking, learning, and advocacy. PIHRA serves the human resources professionals with 17 locations in the counties of Los Angeles, Orange, Riverside, San Bernardino, and Ventura.
---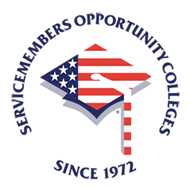 Service members Opportunity Colleges (SOC)
Service members Opportunity Colleges (SOC) was created in 1972 to provide educational opportunities to servicemembers who have trouble completing college degrees because they frequently move from place to place. SOC functions in cooperation with the Department of Defense, and Active and Reserve Components of the Military Services to expand and improve voluntary postsecondary education opportunities for service members worldwide.
---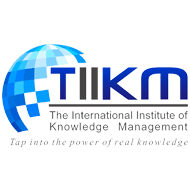 The International Institute of Knowledge Management (TIIKM)
The International Institute of Knowledge Management (TIIKM) supports and promotes professional conferences world-wide. The institute hosts collaborative events that include platforms for oral paper presentations and discussions. Based out of Sri Lanka, TIIKM partners with universities, institutes and organizations to educate a global audience on a wide range of topics.
---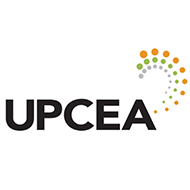 University Professional and Continuing Education Association (UPCEA)
UPCEA is the leading association for professional, continuing, and online education. Founded in 1915, UPCEA now serves more than 400 institutions, including most of the leading public and private colleges and universities in North America. For 100 years, the association has served its members with innovative conferences and specialty seminars, research and benchmarking information, professional networking opportunities and timely publications.
---
SOEE Organization Partners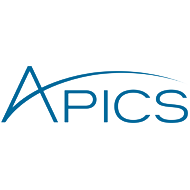 APICS
UMass Global's School of Extended Education is proud to partner with APICS to offer the Certified Supply Chain Professional (CSCP) Exam Preparation course. The APICS CSCP (Certified Supply Chain Professional) program is the most widely recognized educational program designed for supply chain and operations management professionals.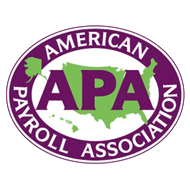 APA
UMass Global's School of Extended Education partners with the American Payroll Association (APA) to offer two levels of certification exam preparation courses, the Fundamental Payroll Certification (FPC) and the Certified Payroll Professional (CPP). APA certification is a valuable, objective credential that verifies a specified level of knowledge, skills, and abilities in the payroll profession. Certification helps individuals demonstrate their payroll expertise, secure promotions, advance their careers, and enhance their standing within the profession.

HRCI
UMass Global's School of Extended Education partners with HR Certification Institute (HRCI) to offer the PHR/SPHR Certification Exam Preparation course. Human Resources professionals in more than 100 countries are HRCI certified. Their HRCI certification demonstrates relevance, competence, experience, credibility and dedication to human resources.
---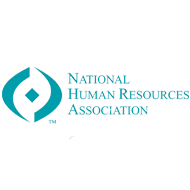 NHRA
University of Massachusetts Global is a proud sponsor of the National Human Resources Association (NHRA) – Orange County. We are committed to advancing the NHRA mission of supporting the HR community by providing meaningful connections and professional development to drive excellence.
---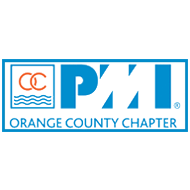 PMI
University of Massachusetts Global has partnered with Project Management Institute to offer online project management courses and simulations. As a member of the OC PMI chapter, UMass Global benefits from sharing ideas, building relationships, and staying connected with the PMI community.
---
SHRM
In partnership with the Society for Human Resource Management (SHRM), UMass Global's School of Extended Education offers SHRM-CP and SHRM-SCP Certification Exam Preparation course. Founded in 1948, the Society for Human Resource Management (SHRM) is the leading provider of resources to serve the needs of HR professionals and advance the professional practice of human resource management.