Higher Education Online
Because UMass Global's focus is education for the non-traditional student, an online learning format is essential. Working adults prefers the flexible format that allows them to work around their employment responsibilities and study any time of day. While it does require students to be self motivated and organized, it also provides interaction with classmates and faculty.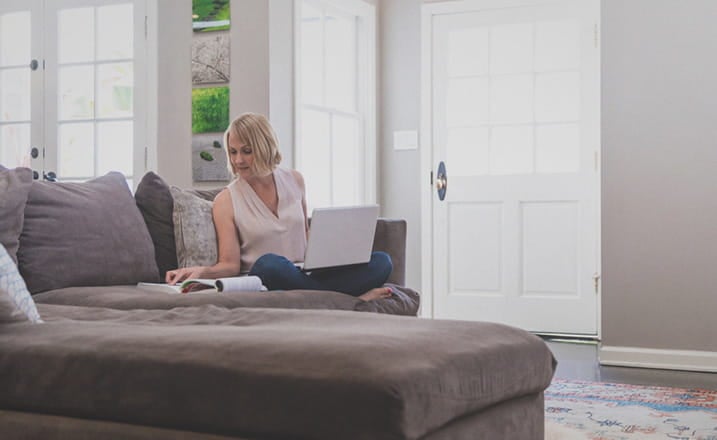 Office Hours
MON - FRI | 8 AM - 5 PM
PROSPECTIVE STUDENTS
Phone: 800.746.0082
CURRENT STUDENTS
Phone: 800.775.0056
Welcome to Online
Our online team promotes a Student-Centered Care Model in all our interactions with students. We know and understand that connecting virtually requires a different approach to service, and we continually refine our services to better suit your needs. Our goal is to make the support services seamless so that you can focus on your academics and move toward graduation.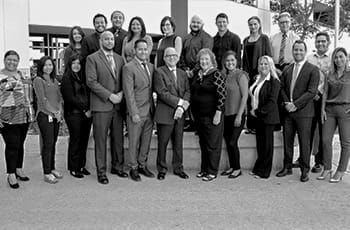 Meet with your academic advisor to develop an education plan for the year. Once you have your plan in place, work with a One Stop specialist who will assist you with the financial aid process.
MEET OUR TEAM
Online Campus Degrees & Programs