Higher Education in San Diego
The UMass Global campus (formerly Brandman University) in San Diego, California, was established in 1967 to support educational advancement for military families on the Pendleton Marine Corps Base and the San Diego Naval Base. With over 40 percent of the population over the age of 25 holding at least a bachelor's degree in San Diego County, it is especially important to have a college degree when looking for career advancement in the San Diego area and surrounding communities.
UMass Global provides year-round sessions, flexible formats, tutoring, scholar-practitioner faculty and an exceptional education value. For answers regarding tuition, financial aid, transfer credits and more refer to the admissions section or call (800) 746-0082.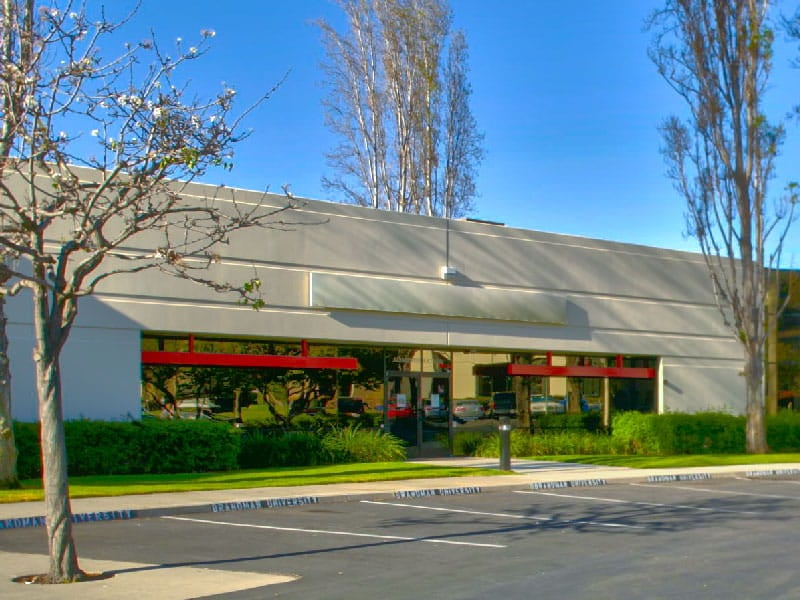 Office Hours
MON - THU | 9 AM - 6 PM
FRI | 9 AM - 5 PM
PROSPECTIVE STUDENTS
Phone: 800.746.0082
CURRENT STUDENTS
Phone: 619.296.8660
Fax: 619.296.8690
Welcome to the San Diego Campus
On behalf of the entire campus team at University of Massachusetts Global in San Diego, please allow me to welcome you to our community. On our campus, you will find a welcoming and engaging faculty and staff, all committed to helping you achieve your goals of furthering your education. Every team member on our campus wants to be a part of your success, and we look forward to partnering with you toward that end. Please feel free to contact us at any time and let us know how we can work together in order to help you on this journey. We look forward to the opportunity to meet you very soon.
Sincerely,
Philip Arnold
Campus Director
Meet with your academic advisor to develop an education plan for the year. Once you have your plan in place, work with a One Stop specialist who will assist you with the financial aid process.
MEET OUR TEAM
San Diego Campus Degrees & Programs