Higher Education in San Diego
UMass Global (formerly Brandman University) in San Diego, California, was established in 1967 to support educational advancement for military families on the Pendleton Marine Corps Base and the San Diego Naval Base. With over 40 percent of the population over the age of 25 holding at least a bachelor's degree in San Diego County, it is especially important to have a college degree when looking for career advancement in the San Diego area and surrounding communities.
UMass Global San Diego provides year-round sessions, flexible formats, tutoring, scholar-practitioner faculty and an exceptional education value. For answers regarding tuition, financial aid, transfer credits and more refer to the admissions section or call (800) 746-0082.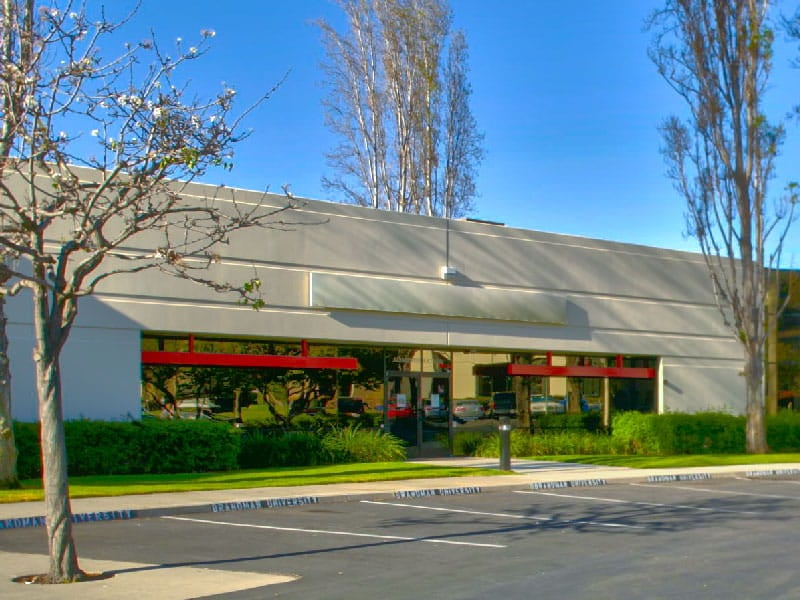 PROSPECTIVE STUDENTS
Phone: 800.746.0082
CURRENT STUDENTS
Phone: 619.296.8660
Fax: 619.296.8690