Chancellor's Channel
Open Access Leadership is a dynamic portal providing direct access to information about the chancellor. Access Chancellor Andrew's bio and CV or learn about his 2023 priorities here. We've also listed media contacts if you are a reporter. The chancellor takes pride in our innovative and renown education practices. Yet he knows there is always more we can do. Your input is welcome. Stay in touch and check back often.
Chancellor Andrews' Welcome
Welcome to my Open Access Leadership page. What does a university chancellor do each day? Outside of caring for my wife, children, grandkids, pets, and elderly horses, I spend much of my waking hours working alongside faculty and staff to ensure we are meeting students where they are –no matter where they live, work, or recreate. To meet students where they are in life means the university must harness innovative technologies to ensure our education programs are delivered –and our students are supported – by leading online platforms and services. Here, you can get to know me (and my priorities) by browsing related news articles and blogs, catching up on my social media posts, and much more. My bio, CV, and headshots are also accessible for download.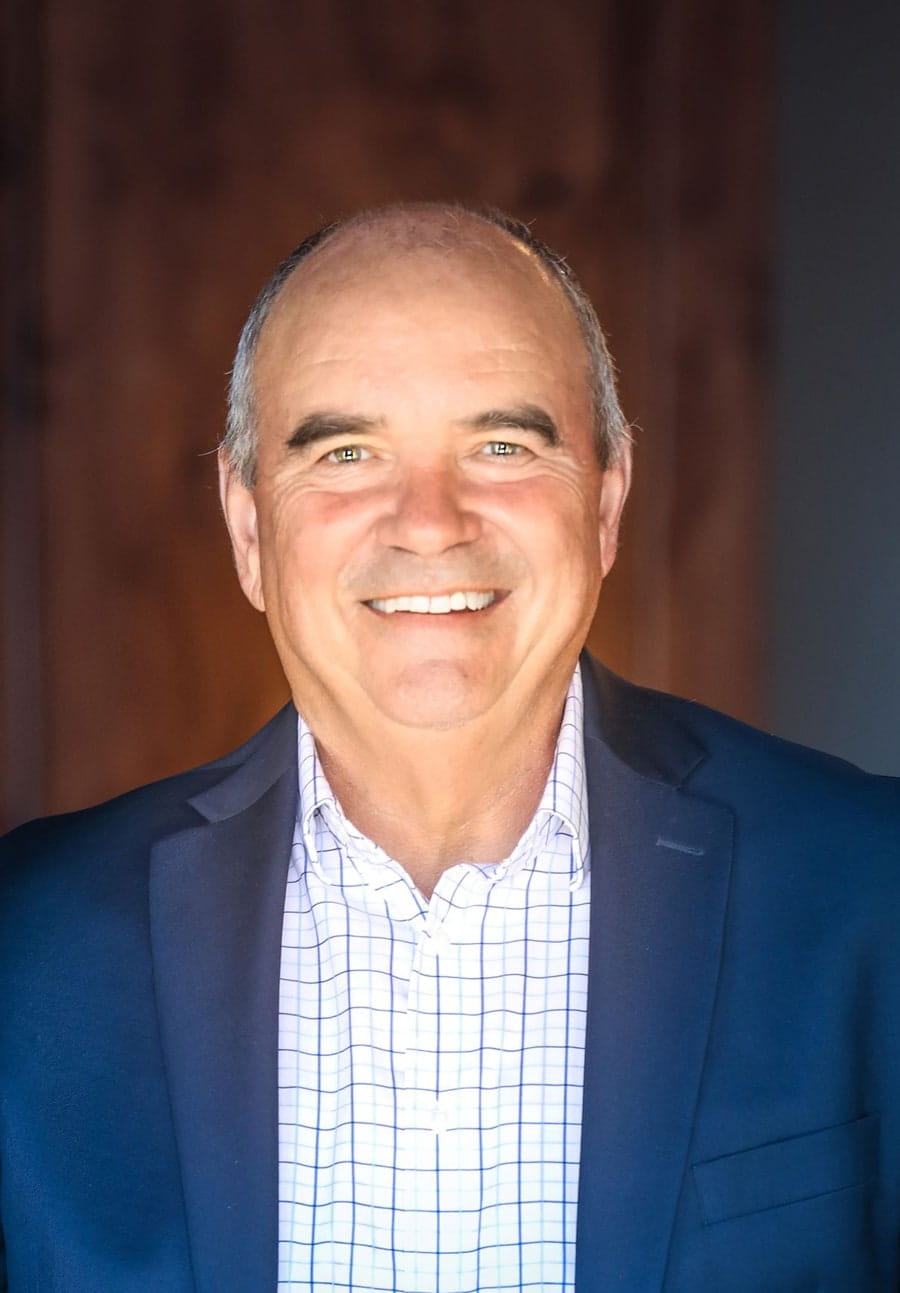 Chancellor Andrews on Social Media
Contact Chancellor Andrews
Members of the media requesting an interview with Chancellor Andrews may contact Vice Chancellor of Public Affairs Terri M. Carbaugh by email at
[email protected]
, or Senior Multimedia Writer Andrew Edwards at
[email protected]
.