SCHOOL OF Arts and Sciences
Deborah Zipnick, J.D.
Tutorial Assistant Professor of Humanities & Social Sciences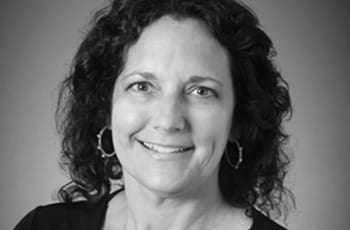 Biography
Originally from New York, Deborah Zipnick moved to Phoenix to attend Arizona State University where she earned a Master's degree in the field of Mass Communication. She worked at a radio station for a few years before attending Loyola Law School, Los Angeles, to complete the degree of Juris Doctor. Deborah became an attorney in 1996 and worked at the Arizona Legislature before becoming an educator. She has taught online since 2004, and prefers teaching to practicing law because it allows her more free time to spend with her family and enjoy life. Deborah has a wonderful fiancé and two lovely daughters. She enjoys running, meditation and all types of music and dance. Her research interests include: communication as a pathway to conflict management and resolution; balance of power in relationships; nonverbal expression; effective listening; extemporaneous argumentation; perception and political discourse; critical thinking and analysis of persuasive messages.
---
Specialty
Humanities
Social Sciences
---
Education
1996
J.D. in Law
Loyola Law School, Los Angeles, CA
1993
MMC in Mass Communications
Arizona State University, Tempe, AZ
Applied Project: "Parental Monitoring of Children's Television Viewing"
1989
BA in Broadcasting, with Honors
Arizona State University, Tempe, AZ
Areas of Concentration: Telecommunication Management, English
---
Scholarly Activities
Member of State Bar of Arizona
Member of American Association of University Women
---
Professional Experiences
1998
Council Attorney
Arizona Legislative Council, Phoenix, AZ
1997
Legislative Research Analyst, Education Committee
Arizona House of Representatives, Phoenix, AZ