Leadership
Become a catalyst for positive change in your community with UMass Global's national, online leadership programs, including CTC-accredited pathways for school administrators in California.
Be the change: Become the leader your community needs most.
Great leaders are needed in every industry. Whether you dream of making an impact in the California public school system or creating a buzz in the boardroom, UMass Global can help you get there.
With a full range of programs, from online bachelor's degrees and CTC-accredited credentials to a doctorate in organizational leadership, you'll be ready to lead positive change in your community. Professional development courses and certificates are also available for those currently working in the field who want to boost their resumes. Explore these helpful resources to determine which program best aligns with your career goals, then start your journey to achieving them at UMass Global.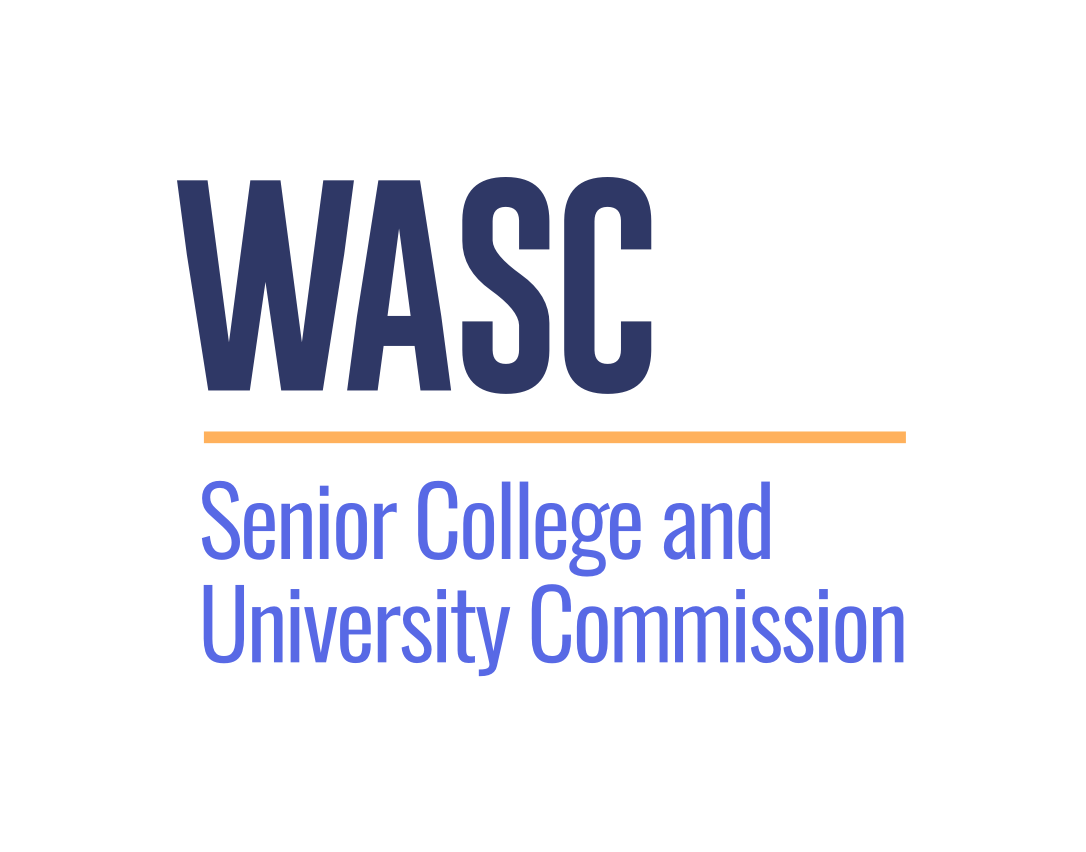 University of Massachusetts Global is accredited by the WSCUC Senior College and University Commission (WSCUC)

University of Massachusetts Global's School of Education is accredited by the California Commission on Teaching Credentialing.
What is organizational leadership?
Generally speaking, organizational leadership takes traditional leadership skills to the next level by incorporating key aspects of human psychology.
Learn more about how it works and what to expect from the bachelor's and master's degree pathways.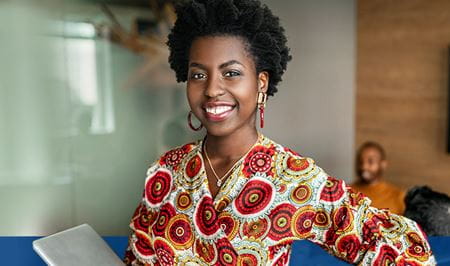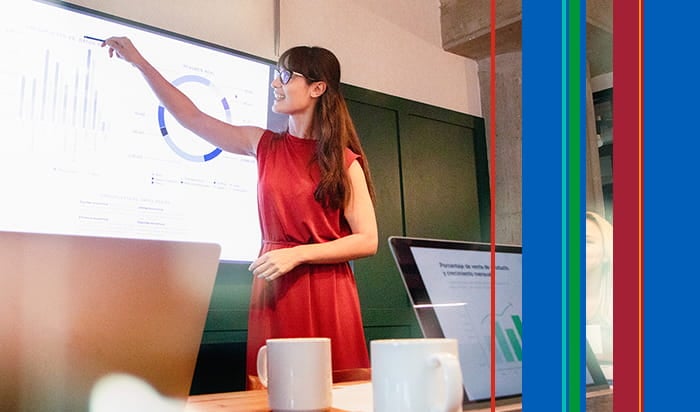 What can you do with a master's in leadership?
Organizational leadership jobs can be found in fields ranging from business to education and more. Potential careers include:
Compensation and benefits manager
Management analyst
Enlisted military personnel and officers
School principal
Training and development manager
Everything you need to know about being a school administrator
If you're interested in moving beyond being a teacher leader and taking your career to the next level, you may want to consider a position as a school administrator. UMass Global can help! Explore common questions like:
What are your career options?
What does a school administrator do?
How do you become a school administrator?
5 Ways educators can benefit from a doctorate in organizational leadership.
There are multiple ways you could benefit from earning an Ed.D., including some personal reasons you may not have considered. You could:
Advance to a more senior role
Develop skills to lead more effectively
Increase your earning potential
Transition into higher education
Achieve a personal goal and set an example
I'm over the moon that their staff made it so easy, and I learned so much that I could apply to my work right now. I improved myself in leadership competencies and it's made me a much better leader for the Department of the Navy.
Michele R.
BA, Organizational Leadership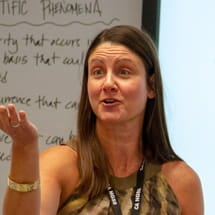 The MAELA program was beyond invaluable. So much of what I was asked to do was relatable to my job. The people affiliated with the program know what works in education.
Meg V.
MA, Educational Leadership and Administration
I started the program because I knew I wanted to lead with a job that had more responsibility and would have more impact. I've reached my goal. Five years later, I am a Doctor of Education, a better leader and person and my school districts and students have benefited from my improved leadership.
Michelle H.
Education, Ed.D
I personally know that the MAOL prepared me to be a better leader and manage multiple projects. The program enabled me to take what I learned and apply in the workplace right away.
Aimee A.
MA, Organizational Leadership
Find Your Leadership Program
Frequently Asked Questions
If you're considering going back to school for a leadership degree, you've come to the right place. Browse through these FAQs to explore the right path for your career and find a UMass Global program that helps you achieve your goals.