K12 Programs and Services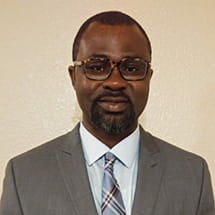 My induction coach is a former Superintendent at a district school and has a wealth of knowledge. The leadership skills I acquired are invaluable and has helped me in the areas of conflict resolution, professional development, and understanding school administrative responsibilities. I've implemented numerous programs within our school in terms of school improvement planning and teacher professional development programs.
Chukwuka B.
Childhelp Inc., Assistant Principal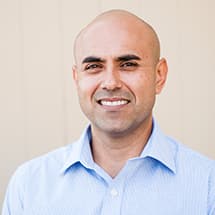 As a father of four children, having flexibility is very important. Brandman* had the flexibility that allowed me to continue to work full time in order to provide for my family. At the same time I was able to take my courses from the comfort of my home where I was also able to be close to my family. Thanks to the ABA program I have been given the opportunity for career advancement at my job.
Juan L.
RBT, Public Health-Education Assistant
*Brandman University is now UMass Global
Best professional development I've been to in 17 years. I loved every minute and it didn't feel like work - it was totally informative and delightful.
Wendy B.
El Camino Creek, Teacher
Coming into this workshop I had no idea what project based learning looked like. I came out feeling like I learned enough about it that I am eager to get started in my classroom.
Emma P.
Christ Cathedral Academy, Teacher