News
KRCA TV: New electric vehicle will help UMass Global student, Marine Corps veteran continue college journey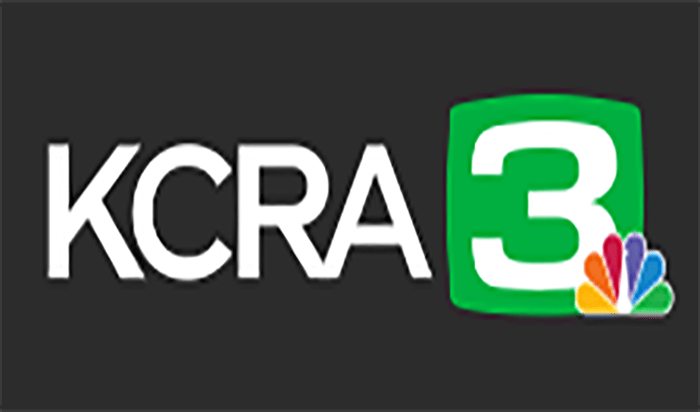 KRCA-TV Channel 3, a Sacramento affiliate of NBC, reported the story of U.S. Marine Corps veteran and UMass Global student Shaun Ranney taking ownership of the gift of an electric vehicle. The vehicle, a Ford Mustang Mach-E, will help Ranney realize his goal of serving as a counselor to other veterans reentering the civilian world.
Ranney committed himself to the Marines shortly before the Sept. 11, 2001 terrorist attacks and served overseas during the Iraq War. He received the vehicle during Sacramento Earth Day and told a reporter the electric Mustang will help him attend classes at the university's Walnut Creek campus, where he will continue his studies for a psychology degree.
From the report:
"When I first separated from the Marine Corps, the Vietnam vets that were part of the community that I plugged into at the VA and stuff, they had a huge impact on me," he (Ranney) said.
Now, he hopes to do the same for other combat veterans after him, which is how he ended up at the Sacramento Earth Day event. That is where Wells Fargo and Military Warriors Support Foundation presented him with a Ford Mustang Mach-E.
Read more from KRCA.
Become a Student
Have questions about enrollment, degree programs, financial aid, or next steps?