Psychology and Counseling
UMass Global's national-online degree programs prepare you for a meaningful career helping others.
Turn your passion into a profession
If you're inspired to support others, a helping profession like school counseling, marriage and family therapy or behavioral health might be just the path for you. UMass Global offers accredited bachelor's and master's programs to help you make an impact in your community by combining your passion and skills with top quality education.
Many are available nationally and fully online with multiple emphasis options, while select degrees such as professional clinical counseling and credentials are aligned with California state industry standards. Professional development courses are also available for those currently working in the field and looking to add new specialties. Explore these helpful resources to determine which helping profession best aligns with your interests and goals, then start your journey to achieving them at UMass Global.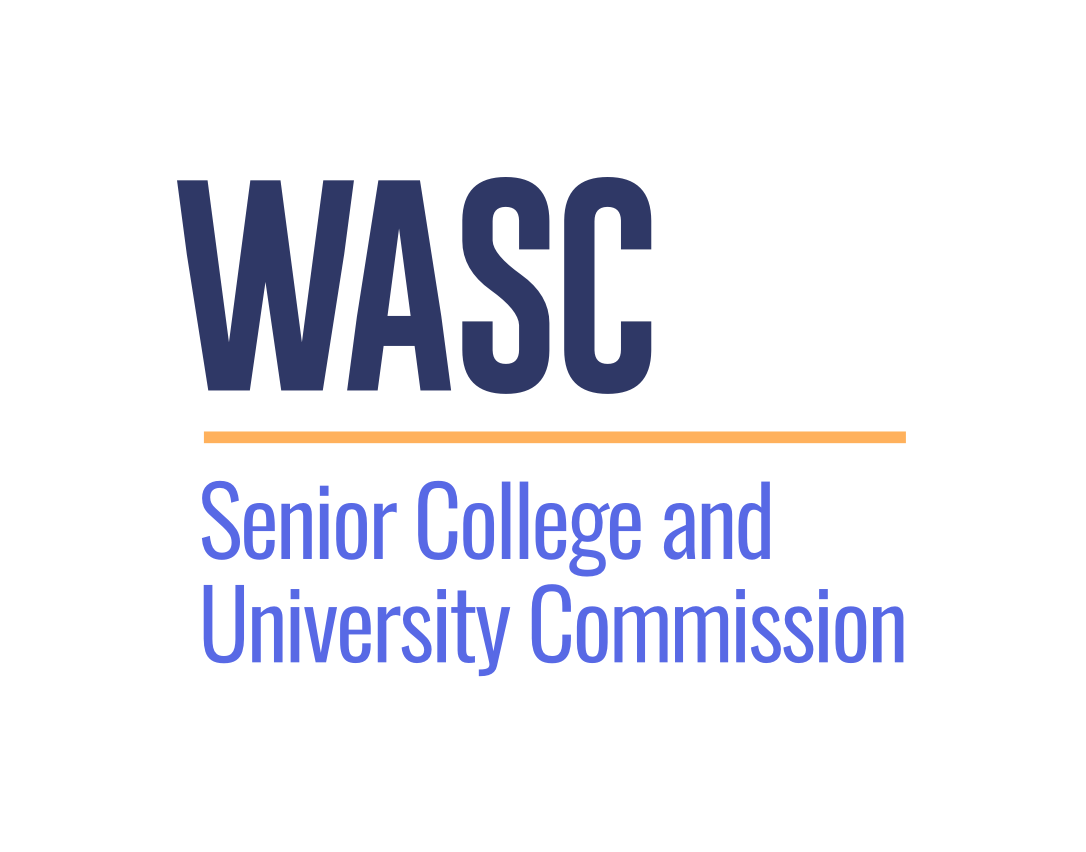 University of Massachusetts Global is accredited by the WSCUC Senior College and University Commission (WSCUC)

University of Massachusetts Global's School of Education is accredited by the California Commission on Teaching Credentialing.
Who do you want to serve?
As you begin to map out your professional path, consider what population you'd like to support:
Children and adolescents
Couples and families
Incarcerated individuals
Current or recovering addicts
People with mental illnesses
Once you determine your niche, you can focus on career paths and find the degree program that can get you there.
Should I major in psychology?
It's important to reflect on your own interests and skills when determining if a bachelor's in psychology is right for you. Consider if you possess any of these common traits shared by many successful psychologists:
Empathy
Problem solving
Lifelong learning
Patience
Open-mindedness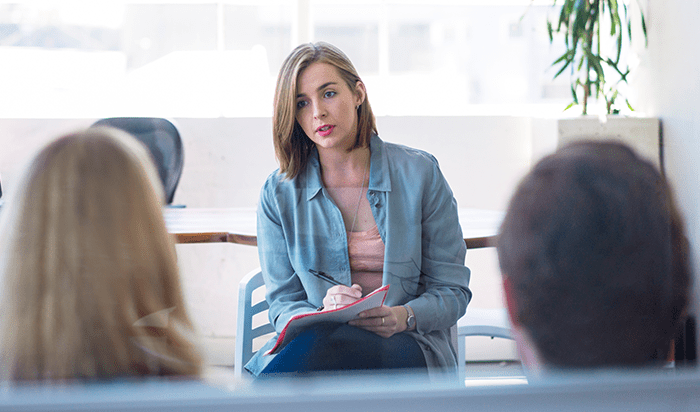 How to become a marriage and family therapist: 4 Steps to a rewarding career
While everyone's path looks different, there are some concrete steps you'll have to follow. Here's an overview of the typical marriage and family therapist requirements:
Start with a bachelor's degree
Take the state licensing exam
Decide where you want to work
What's the difference between a school counselor and a school psychologist?
While both school psychologists and school counselors focus their work on the mental health, emotional well-being and academic achievement of students, there are some distinctions between the two. We put together this infographic to help you sort out the variances as you decide the best way for you to make an impact.
The counseling program prepared me for my surprise career in behavioral health by providing me with a strong background and practical experience in counseling techniques and a strong skill set in research and critical thinking—key in building a leadership career.
Robert P.
M.A. Psychology
The professors realized I have a life and wanted to pursue my dreams. They didn't make me feel like I had to choose between family and school. They made me feel like I could be successful in both.
Dominique H.
B.A. Psychology
All of my instructors inspired me. They were working in the field as well as teaching, so the stories they shared made it relatable and attainable. The staff and faculty are all very positive and provide motivation for the students.
Quinton J.
B.A. Psychology
Explore Psychology and Counseling Degree Programs
Frequently Asked Questions
If you're considering going back to school for a degree that makes and impact, you have more options than ever to choose from. Browse through these FAQs to explore the right path for your career and find a UMass Global program that helps you achieve your goals.