Put Your Compassion to Work
Learn how to become a licensed social worker and change lives for the better with UMass Global's CSWE-accredited online programs.
What does a social worker do?
Social workers are compassionate problem-solvers who help others cope in difficult situations in their lives. They create solutions for their clients through advocacy, assistance, therapy, crisis intervention and more.
As a social worker, you can make a tangible difference in the lives of many people. You'll serve a diverse range of individuals and build meaningful one-on-one relationships. Active listening, emotional intelligence and effective conflict resolution skills all play key roles in being a successful and effective social worker.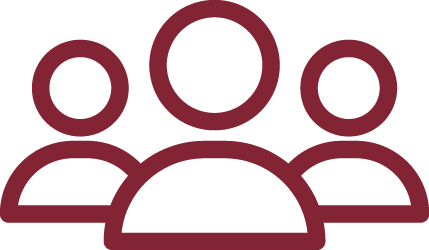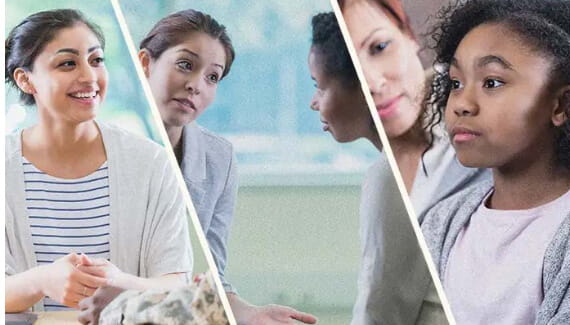 Social workers are involved in every aspect of community life, including:
Child protective services agencies
Criminal justice, legal service and military organizations
Local, state and federal agencies
Home- and school-based programs
Hospitals and other healthcare settings
Mental health and substance abuse treatment programs
Nonprofit, human rights and advocacy organizations
There are several social worker requirements you must meet to practice in your state, including California. These requirements range from education to experience, depending on which type of social work career you'd like to go into.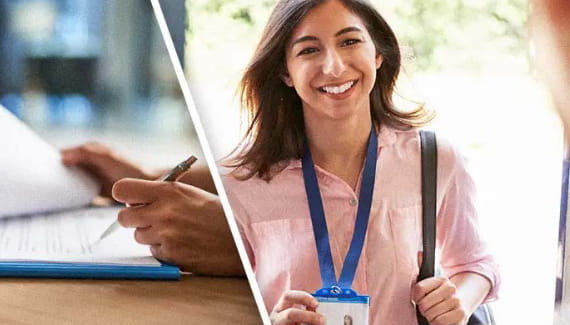 Bachelor of Social Work (BSW)
For the social work career starter.
Set your social work career in social work in motion in our online BSW program. You'll build your knowledge of social, political and cultural change, as well as your skills in organizational dynamics and technological processes to help you best serve diverse communities. Plus, gain real-world, on-site experience.
LEARN MORE >
Master of Social Work (MSW)
For the career changer or advancer.
Take your social work career to the next level. Our flexible online MSW program fits your busy schedule. Plus, you'll apply what you learn to make a positive impact in your community while completing two field placements in conveniently located services agencies near you.* No GRE or BSW required.
*Subject to approval.
LEARN MORE >
UMass Global is designed for students like you.
At University of Massachusetts Global, we invest in your success. Our expert faculty specifically design virtual coursework to ensure you receive the best training and experience possible.
Our online CSWE-accredited social work programs are created to fit your busy life. Choose to study part or full time to fit your needs. The built-in flexibility allows you to continue working while completing your degree.
Find out more about how to become an online student with our ultimate guide for adult learners.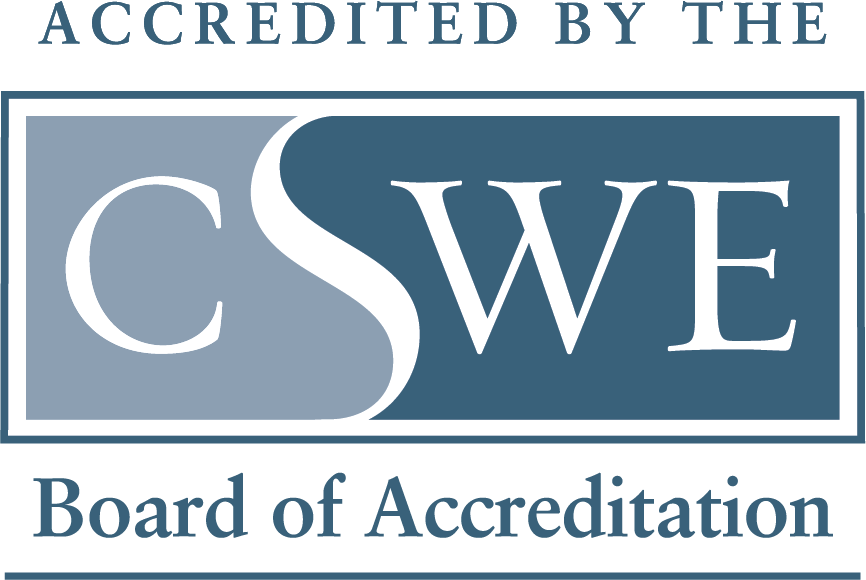 of students work while completing a program.
flexible start dates per year.
of alumni would recommend UMass Global to friends, family, or colleagues.
Choose your courses. Customize your degree.
| | |
| --- | --- |
| CJCU 416 | Domestic Violence |
| CJCU 418 | Victim Advocacy |
| SOWK 391 | Youth at Risk |
| SOWK 393 | Child Abuse |
| SOWK 405 | Military Social Work |
| SOWK 408 | International Social Work |
| SOWK 445 | Drug and Alcohol Treatment in Social Work |
| SOWK 482 | Social Work with Older Adults |

| | |
| --- | --- |
| SOWK 630 | Child Welfare |
| SOWK 631 | Social Work Practice with Adolescents |
| SOWK 632 | Prevention and Intervention in Child Abuse and Neglect |
| SOWK 633 | Children and Adolescent Policy • SOWK 634 Family Policy |
| SOWK 650 | Crisis Intervention and Trauma Response |
| SOWK 651 | Social Work Response to Disasters |
| SOWK 652 | Military/Veteran (SMVF) Social Work |
| SOWK 653 | Social Work Practice with SMVF populations |
| SOWK 654 | Death, Loss & Grief |
| SOWK 655 | Substance Abuse |
| SOWK 656 | Sexual Abuse |
| SOWK 657 | Mental Health and Mental Illness |
| SOWK 658 | Healthcare Social Work I: Integrated Health Care Policy and Services |
| SOWK 659 | Healthcare Social Work II: Social Work Practice in Integrated Health |
Education is a treasure waiting for people to partake. There's nothing more effective than getting a degree in a field you're interested in and passionate about.
Bill K.
Master in Social Work
Frequently Asked Questions
Browse through frequently asked questions about the social work profession.
How long does it take to become a social worker?
It usually takes between four to six years to become a social worker. Aspiring social workers must earn their bachelor's degree, and many continue on to earn a master's degree as well.
How do I become a licensed social worker?
Social worker licensure requirements vary by state. Typically, obtaining your licensure includes achieving a minimum level of education, reaching a required amount of supervised practice time and completing an application. There are also optional and advanced licensures for specific social worker careers.
You can learn more about requirements here
.