Military & Veterans
We are honored to serve and proudly committed to educating active duty, reservists, veterans, and family.
We got your six…nine, twelve, and three!
(We got your back, front, and side.)
Committed to serving those who have faithfully defended our nation, our team of experts with military experience will be in the trenches with you every step of the way.
We consistently rank among the best universities for our online undergraduate and graduate programs by U.S. News & World Report.
Whether you are active duty, reservist, veteran, or family, we are dedicated to serving military students by offering flexible online programs that allow you to learn at your own pace.
Watch Dr. Armstrong-Goings' Inspiring Testimony.
In this inspiring video, we share the incredible educational journey of retired Army 1st Sergeant Dr. Chris Armstrong-Goings Sr. who has achieved remarkable success in earning not just one, but three degrees after retiring from the military. Hear why Dr. Chris Armstrong-Goings chose UMass Global, whose military connections date back to 1958. Explore our military-friendly online education and discover how veterans, active-duty members, and their family members can pursue their academic dreams while serving their country.
Your Benefits by the Numbers
of students have military ties or connections
tuition discount for course-based undergrad programs
classes needed to earn your MBA or MAOL degree*
What People Say About Us
MILITARY FRIENDLY
UMass Global repeated as a Silver honoree recorded its highest score in the "Financial Aid & Assistance" category, followed by "Culture & Commitment."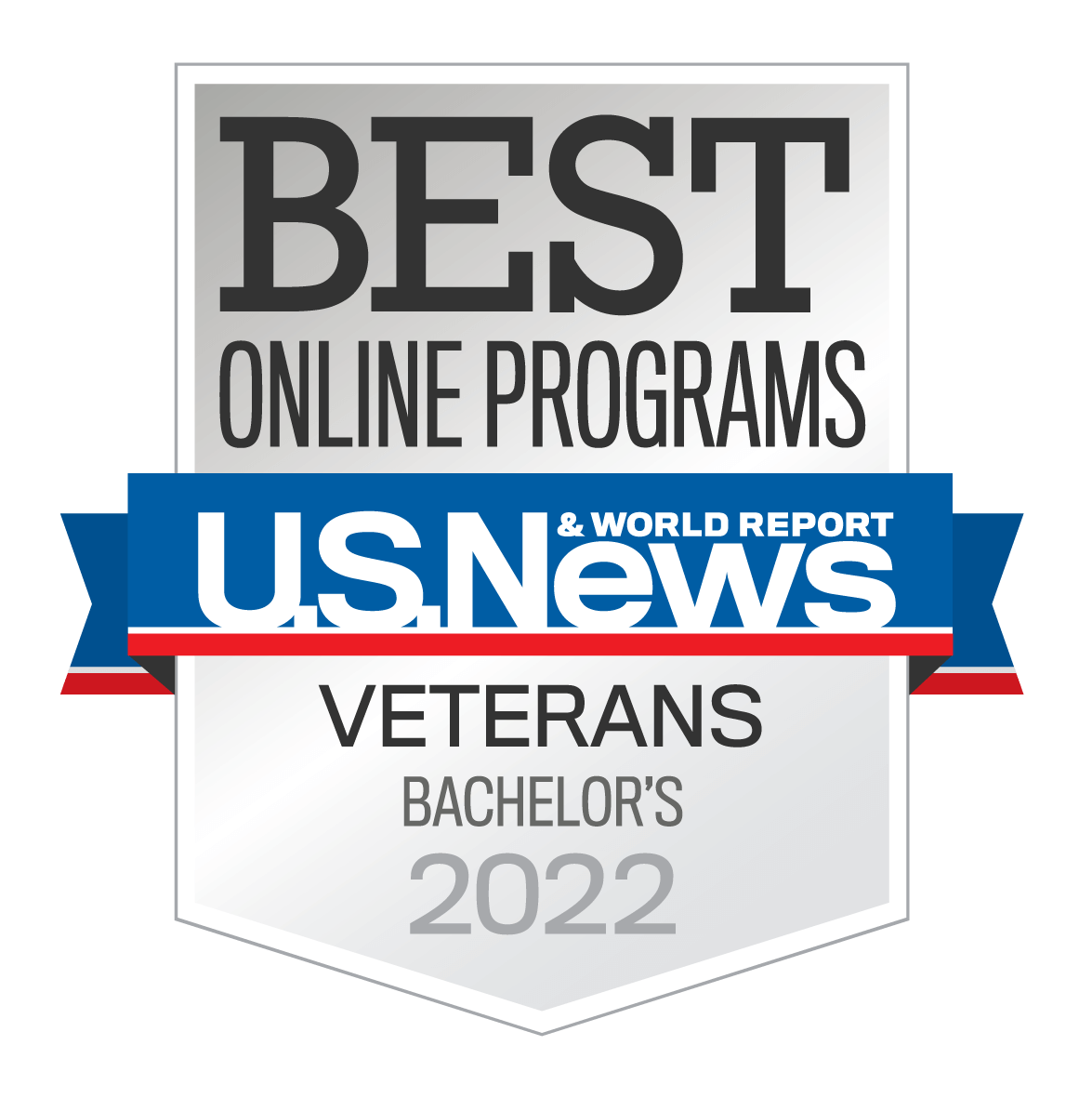 PROVIDES VALUE
Ranked for nine consecutive years (2013-2022) as one of the best online bachelor's degree programs that help veterans reduce the cost of school.
NATIONALLY RANKED
Ranked 15th nationwide for primarily online education and 21st among private institutions according to Military Times.
**2022-23 IPEDS  (12-Month Enrollment (July 1, 2021 - June 30, 2022) Cohort (Based on the 2022-23 Integrated Postsecondary Education Data System Data Collection Methodology) 
*Commissioned Officers, Warrant Officers (CWO2+), and Senior NCO's (E7+) can earn a Masters in Organizational Leadership in only 7 classes