News
EdScoop features Chancellor David Andrews on "Cutting Edge" podcast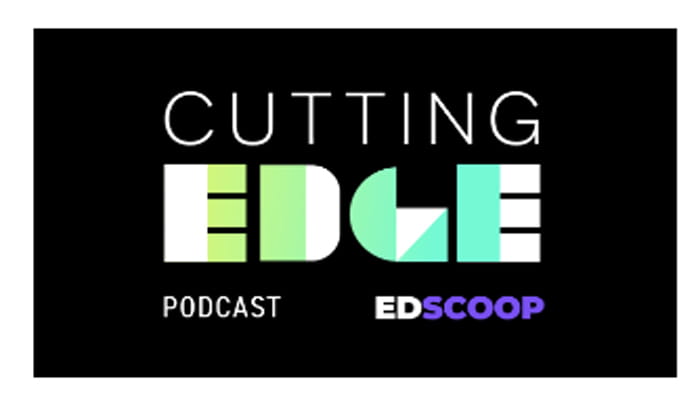 UMass Global Chancellor David Andrews appeared on an episode of the "Cutting Edge" podcast, produced by EdScoop for audiences interested in how higher education professionals use technology. Andrews provided his thoughts on multiple topics, including how the university can employ predictive analytics to provide automated "nudges" to students who may benefit from help to complete their programs as well as the importance of offering credentials that make sense for both professionally-minded students and employers seeking university partnerships aligned with their talent development needs.
"Most of our students, as working adults, are looking for better job opportunities and we're very focused on workforce relevance of the degree itself, and the reputation," Andrews said during the podcast.
Listen to more on "Cutting Edge." The segment with the chancellor begins shortly after the 23:30 mark.
Become a Student
Have questions about enrollment, degree programs, financial aid, or next steps?