Project Endorsement+
This grant funded opportunity allows participants from partner districts to complete tuition-free coursework needed to earn your state's (CA, IL, LA) ESL endorsement/credential, plus participate in additional professional development trainings intended to help become highly qualified, more effective teachers of English Language Learners.
Overview
The University of Massachusetts Global has been awarded the National Professional Development grant to provide professional development to improve instruction for English Language learners in three states: California, Illinois, and Louisiana. Beginning in 2022, this innovative, multi-state project provides the coursework needed to earn your state's ESL endorsement or authorization. Endorsement cohorts will be offered every year through 2026.
Beginning in 2023, additional professional development components will include professional development courses to prepare teachers to use the Looking at Student Work model to analyze students' English language development. Additional coursework will train teachers to increase the engagement of parents in their students' literacy.
To learn more about the National Professional Development Grant, please visit the Federal Register.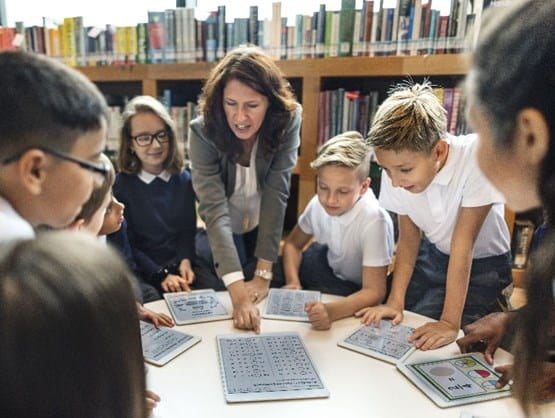 Endorsement Cohort Information - By State